Inspiring space for work and development
Concordia Design's HUB is a unique office and co-working space in the centre of Poznań and on Słodowa Island (Malt Island) in Wrocław.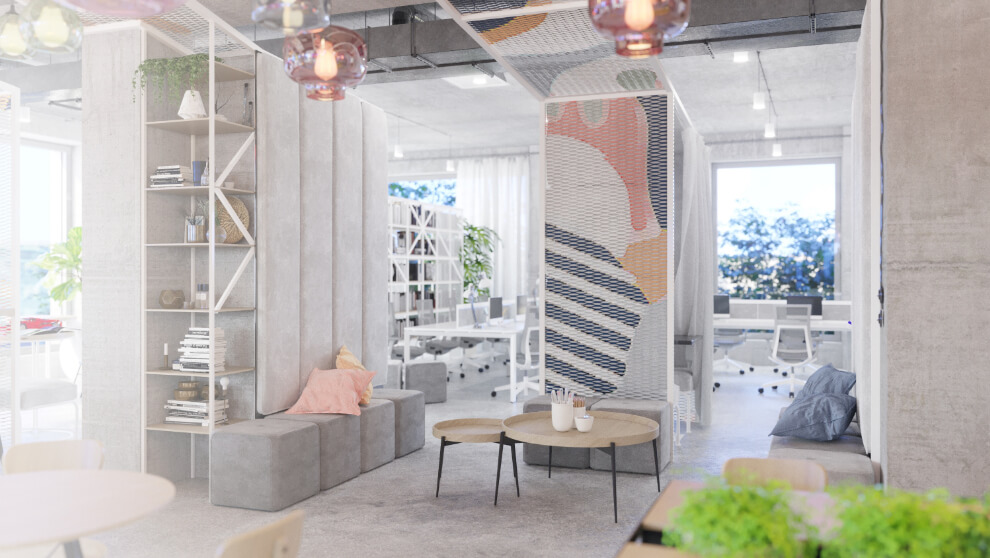 Our idea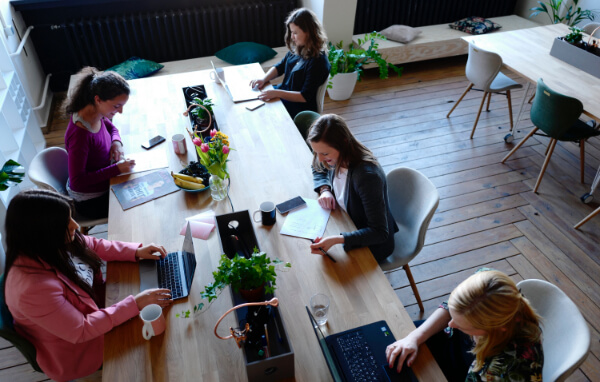 Work. Develop. Use.
Perfectly equipped for business and networking – these are our workspaces, in a nutshell. Small companies, freelancers and start-ups are welcome to cooperate. Together with you, we want to create a real community where you can feel a creative buzz, where there is always room for open exchange of ideas and inspiration.
Excellent location
24/7 access
Functional office space
Well-equipped kitchen area
Reception service
Bicycle stands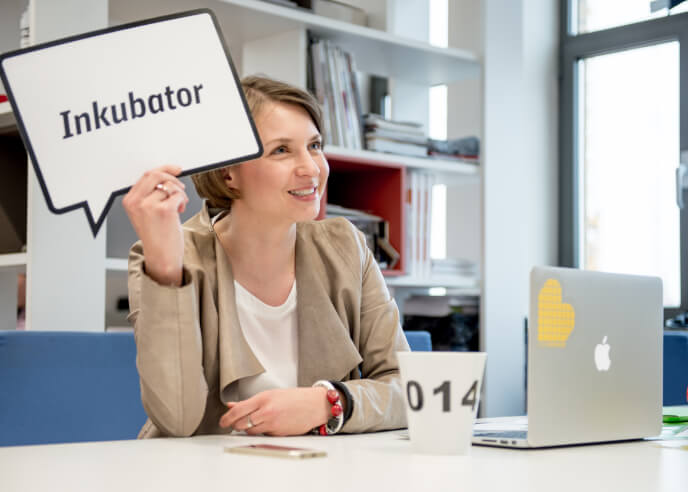 Incubation programme
The incubation programme for companies renting office or desk space at Concordia Design comprises a range of activities that can help you grow your business.
The programme includes workshops, trainings, lectures and consulting tailored to challenges faced by various companies.
See more
Contact us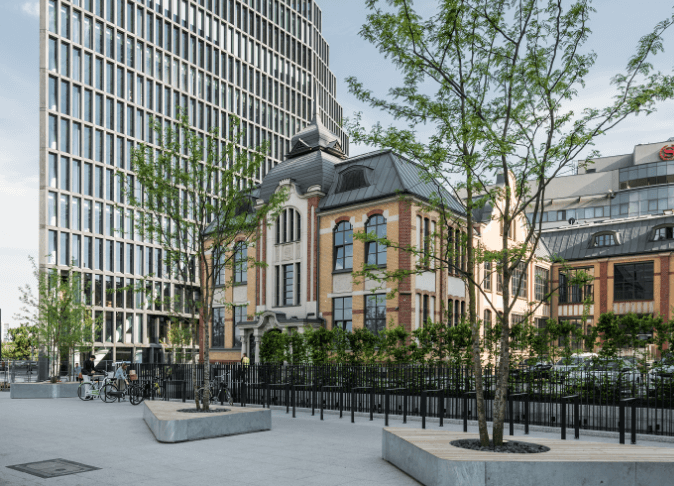 Concordia Design Poznań
Zwierzyniecka 3
60-813 Poznan
tel. 888 666 777
poznan@concordiadesign.pl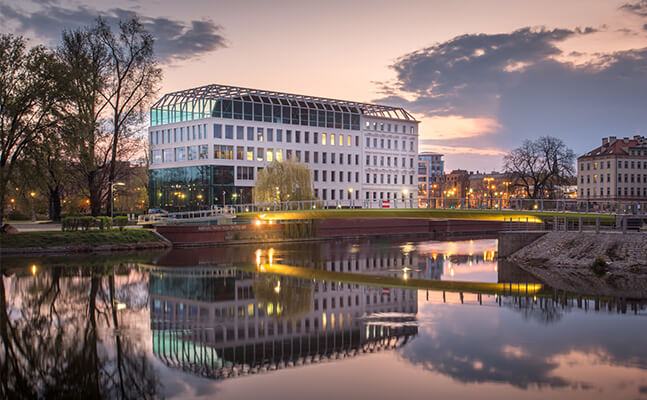 Concordia Design Wrocław
Słodowa Island 7
50-266 Wrocław
tel. 888 666 777
wroclaw@concordiadesign.pl