Concordia is a child-friendly spot!
Let's design, develop your passions and stimulate kids' creativity together.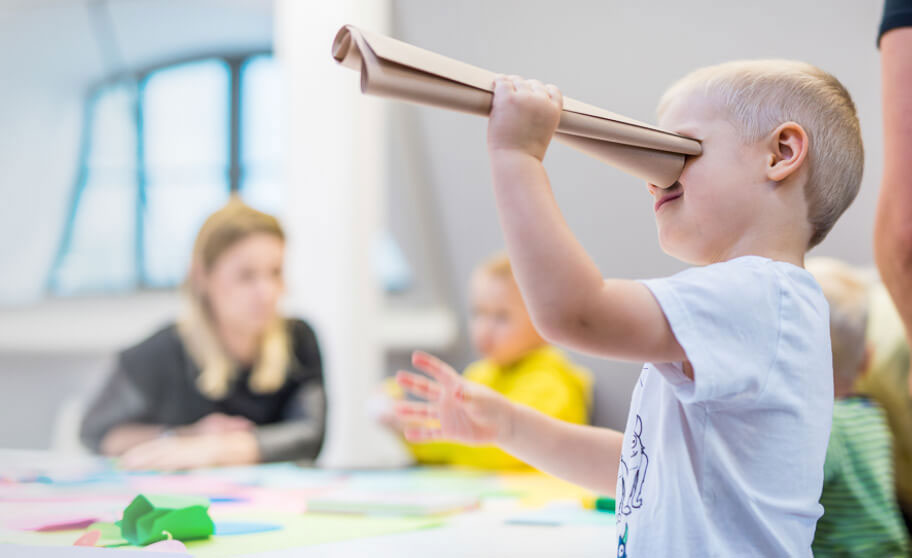 Our idea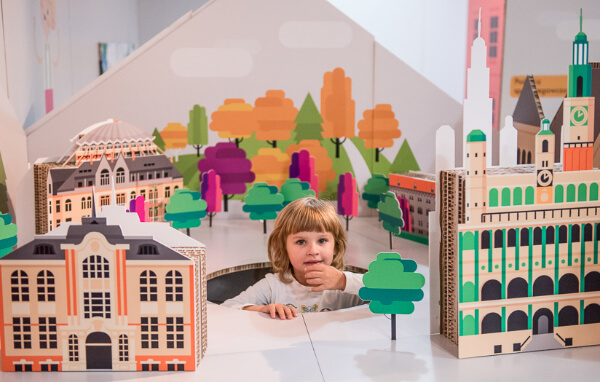 Workshops, performances and the unique EneDueDe Festival – at Concordia Design children never get bored. In Poznań, you are welcome to explore our programme proposals; in Wrocław, we encourage the cooperation of organizers of children-oriented events who would like to make their ideas come true at Concordia on Słodowa Island.
Design workshops
Workshops for children and parents
EneDueDe Festival
Theatre plays for children
Creative birthday parties
Events for children
Festival of children's creativity
We have been organising the EneDueDe Festival since 2011, initiating a series of such events in Poland. The idea behind our festival is to stimulate creativity and innovation – natural features of all children.
FIND OUT MORE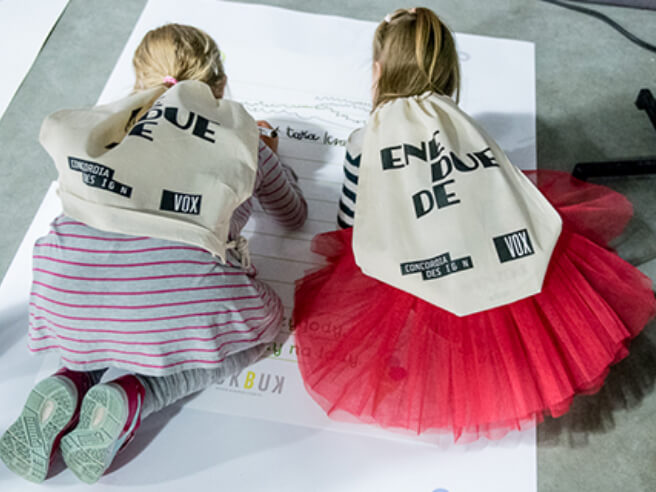 Contact us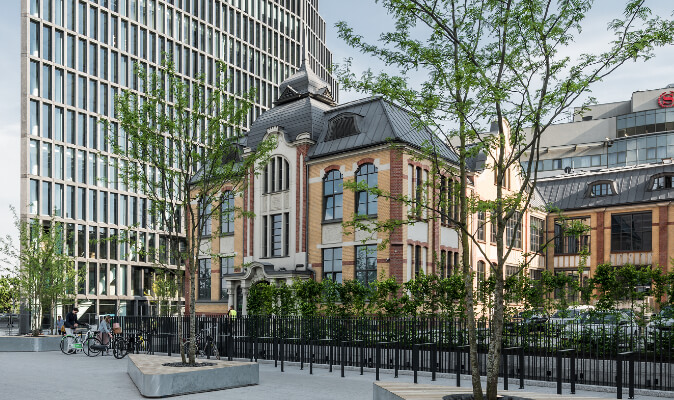 61 667 44 00
info@concordiadesign.pl
Do you have questions, needs or just want to meet for coffee?
CONTACT US