We inspire, we educate, we stimulate development.
Meet the modern creativity and business center Concordia Design, based in Poznan and Wroclaw.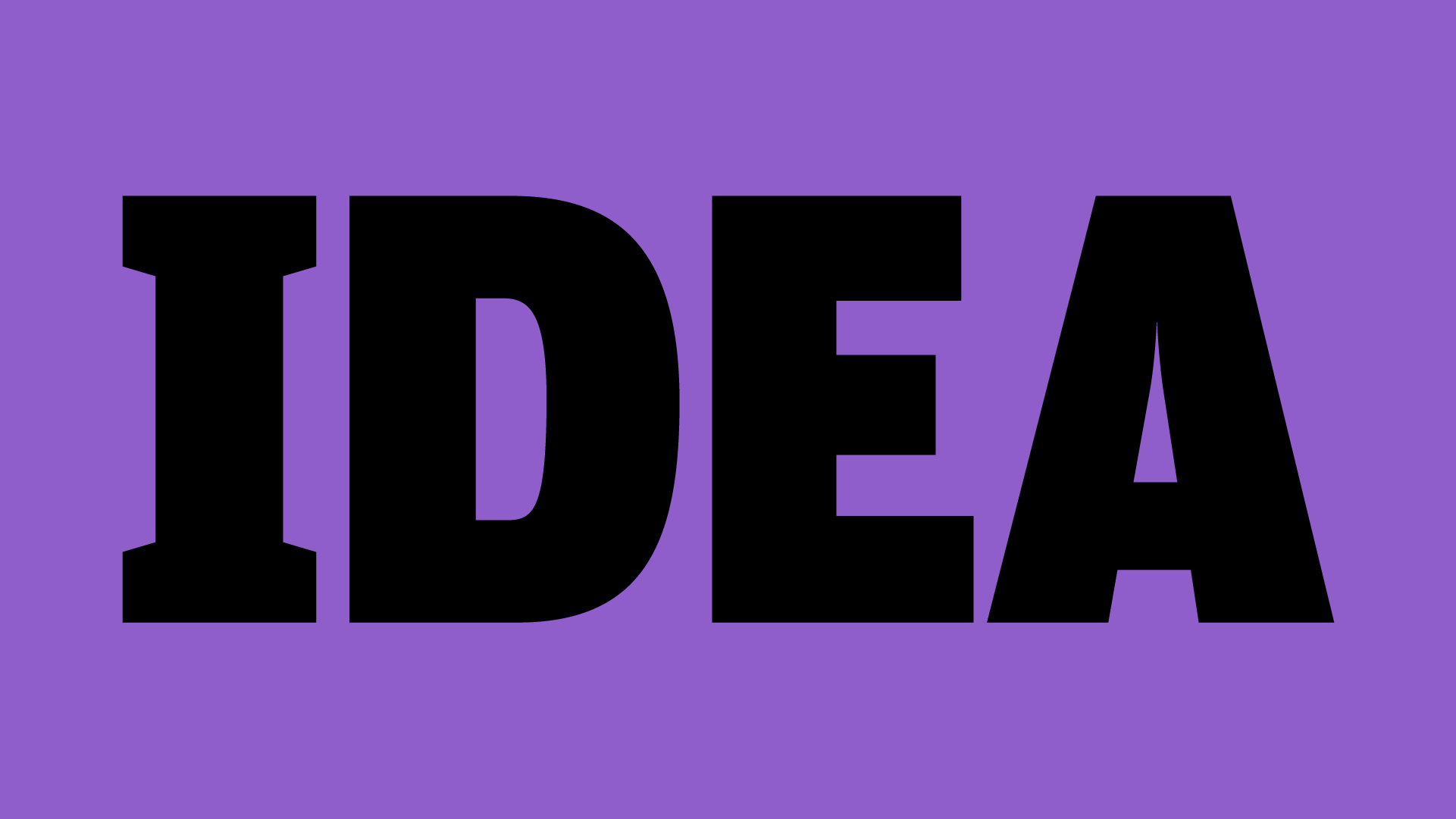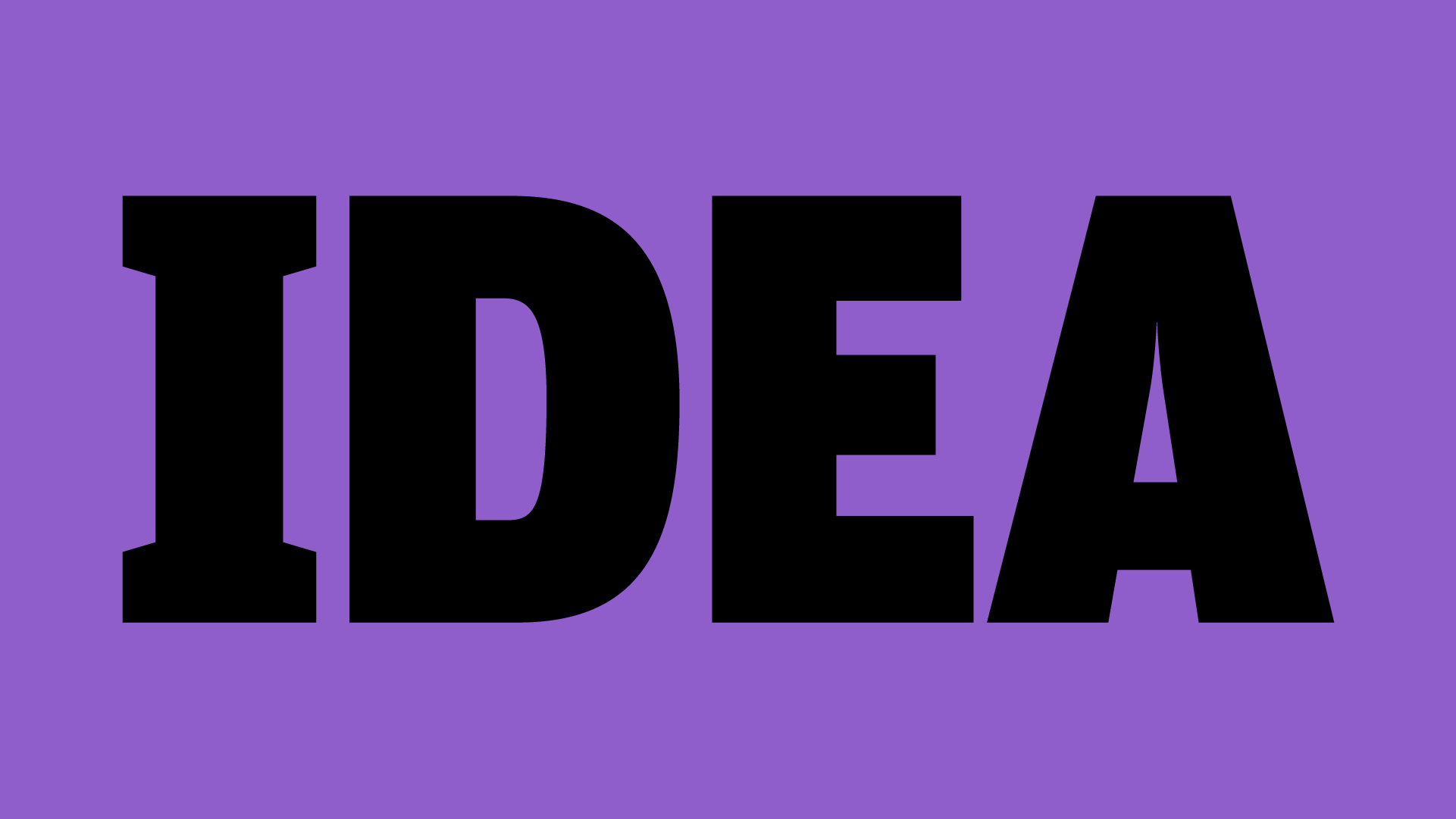 We are the people from RE_.
What does this mean? We RE_define challenges, RE_respond to trends and signals of change, RE_cycling knowledge and ideas from your business. See what we can offer your company to reach for MORE.
Let's get to know each other
Our Customers
We work with both start-ups and major companies and institutions from Poland and all over Europe.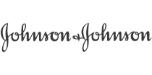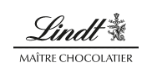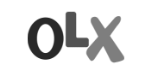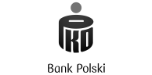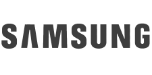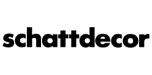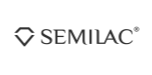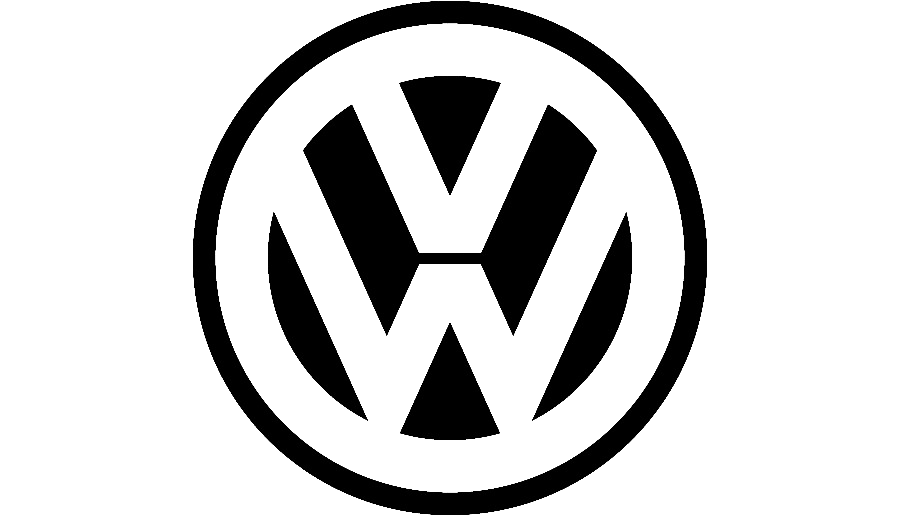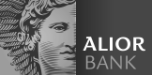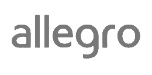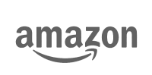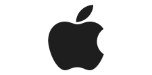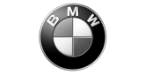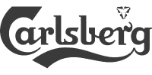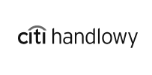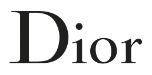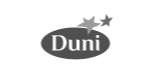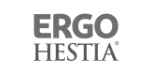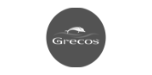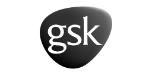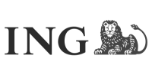 Where are we?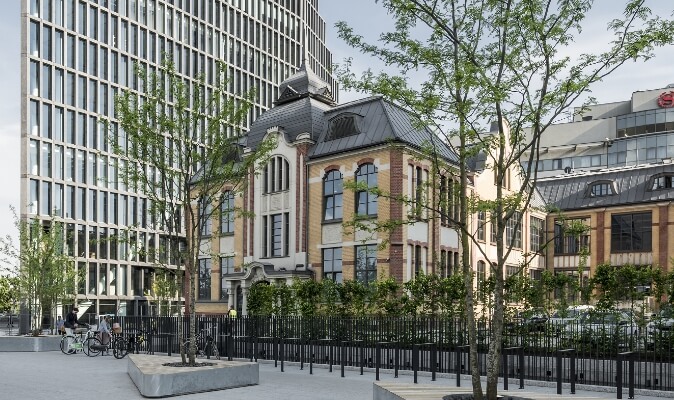 Concordia Design Poznań
Zwierzyniecka 3
60-813 Poznan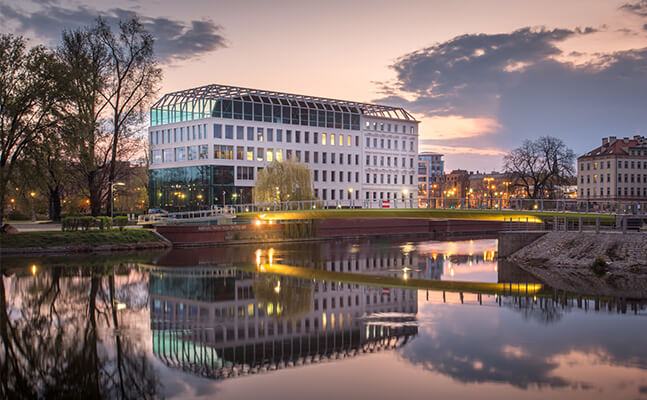 Concordia Design Wrocław
Słodowa Island 7
50-266 Wrocław