Our idea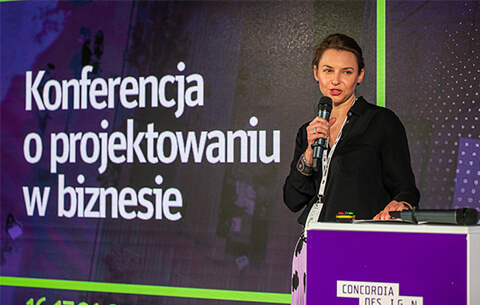 We are the first private creativity and business centre in Poland.
For the past decade we have inspired, educated and stimulated the development of businesses, adults and children. We keep changing the perception of the role of design in business.
We are proving that everything is designed – not only products and services but also organizational culture, customer service path, education, events, experiences or business models.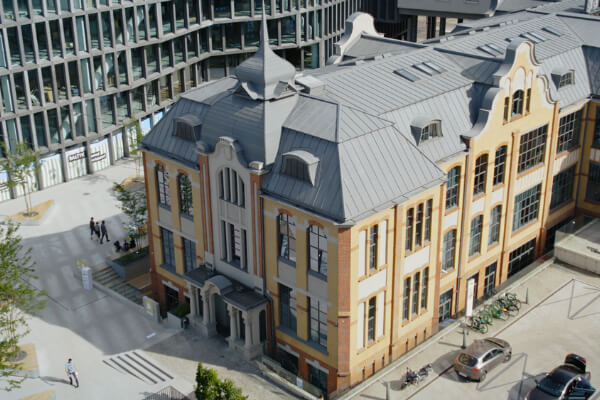 Where do we operate?
Our consultants are active all over Poland and we are based in Poznań and Wrocław.
In Poznań, our seat is a beautifully restored Old Printing House building in the city centre, while in Wrocław – it is a legendary extended townhouse on Słodowa Island No. 7.
Both these places show a unique character and creative spirit.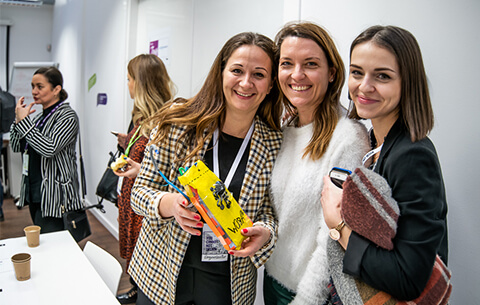 Our actions are guided by four values:
Creativity, cross-disciplinarity, trust and agency.
We understand creativity as development of new valuable ideas, cross-disciplinarity is our working methodology, without trust we cannot imagine cooperation with our clients, and agency defines every decision we make.
Creativity
We are creative in everything we do. We implement new valuable ideas. We always take the "extra step" for our clients but also for one another. We are not afraid of change, we act out-of-the-box, avoiding routine.
Cross-disciplinarity
Our greatest asset and distinctive feature is the combination of numerous competencies and areas of activity. This allows us to offer more, achieve ambitious goals and gain business advantage..
Trust
Trust is the foundation of our collaboration. We assume that we have shared goals and good intentions. We also trust that each stakeholder has the right competencies to perform their tasks. We operate in an atmosphere of honesty and openness to any feedback.
Agency
We know that we have an impact on what is happening in our organization. We act, we take the initiative and we feel responsible for every aspect of our network. We listen to every opinion and create an atmosphere in which everyone feels important and validated.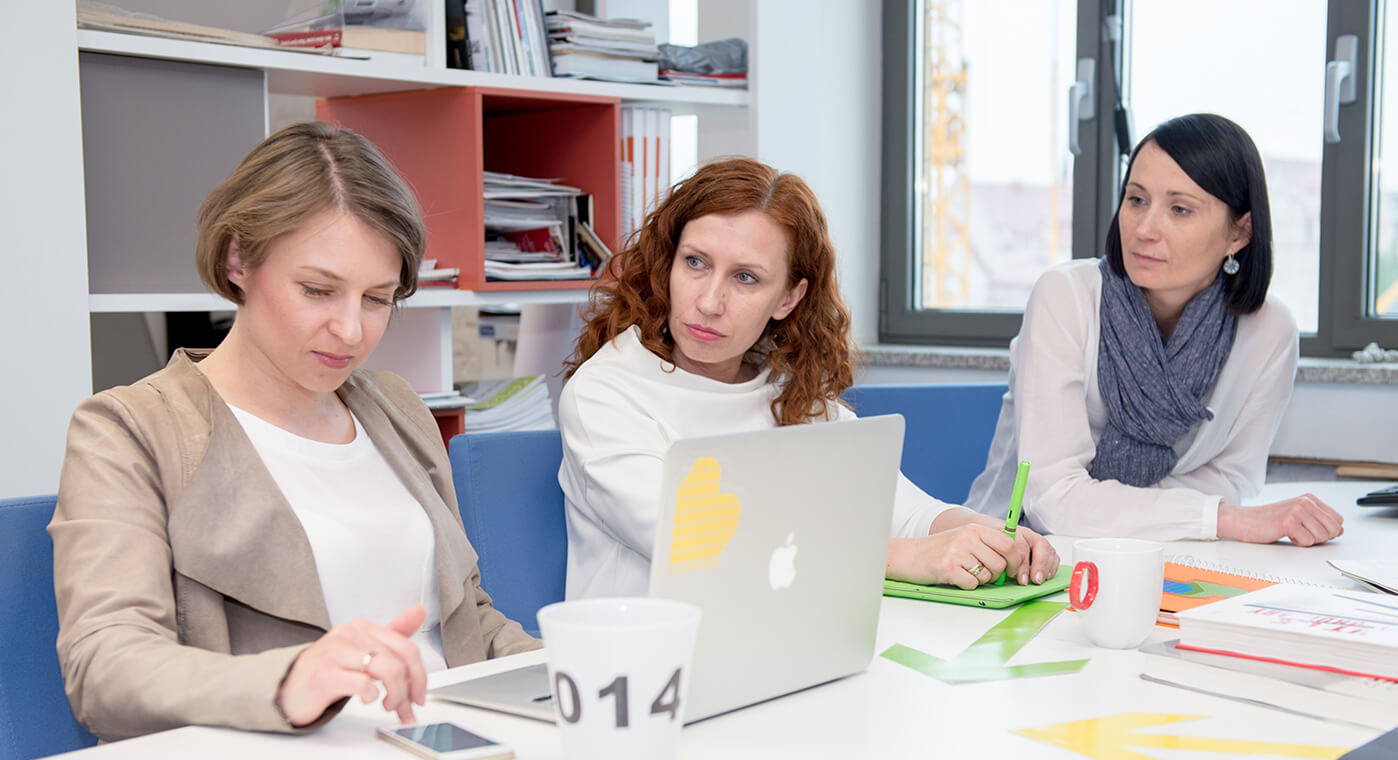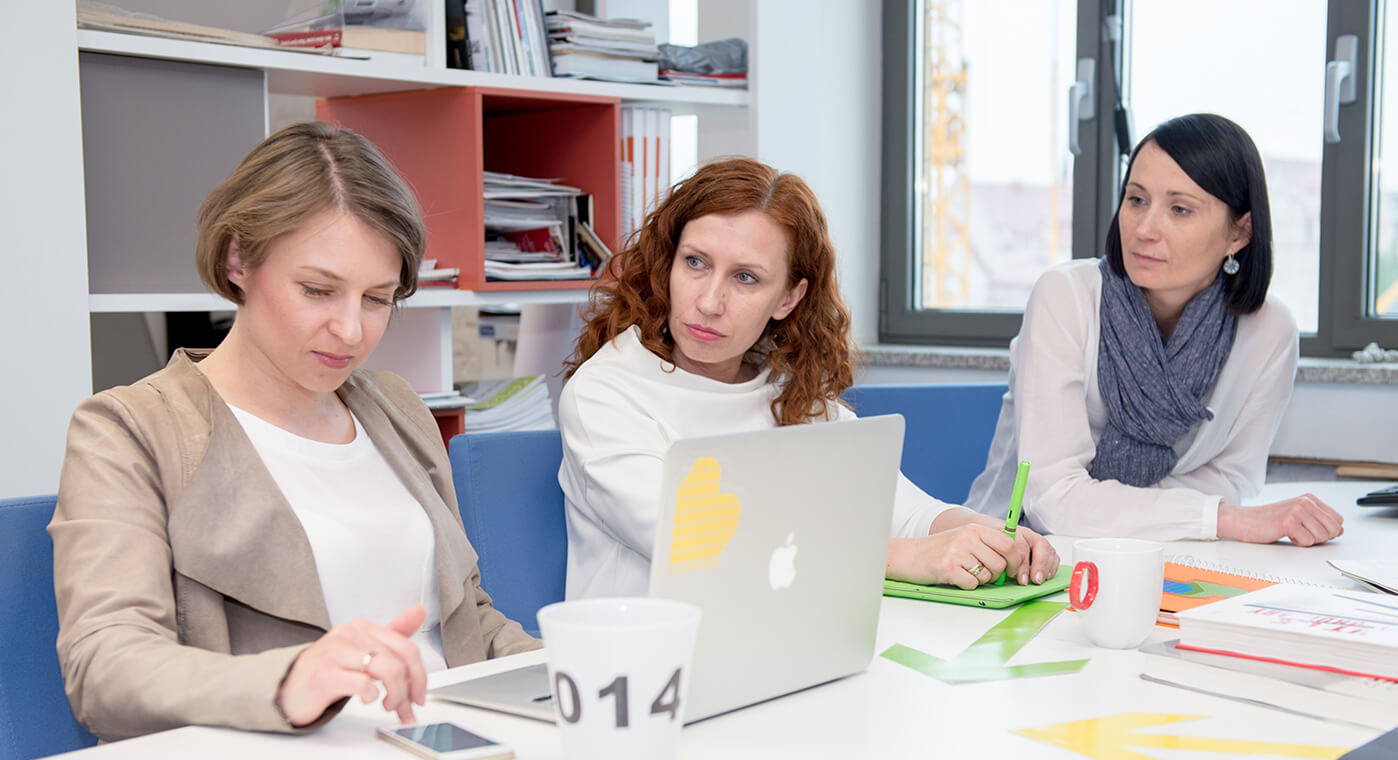 Our team is a cross-disciplinary group of experts and enthusiasts in their fields.
We complement one another, inspire to act and seek new solutions. This is all done to help our Clients develop, change and create innovative solutions.
MEET OUT TEAM
Where are we?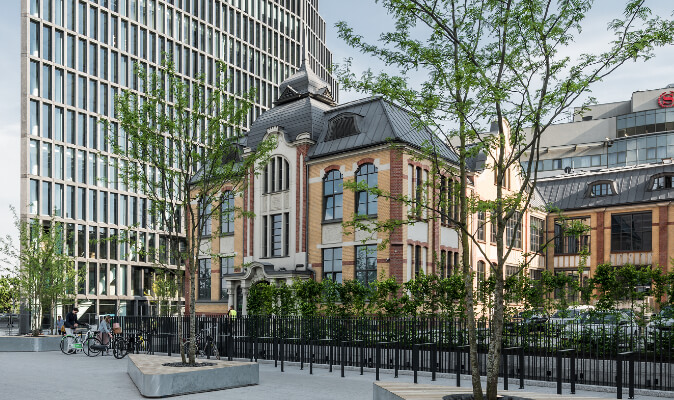 Concordia Design Poznań
Zwierzyniecka 3
60-813 Poznań
tel. 888 666 777
poznan@concordiadesign.pl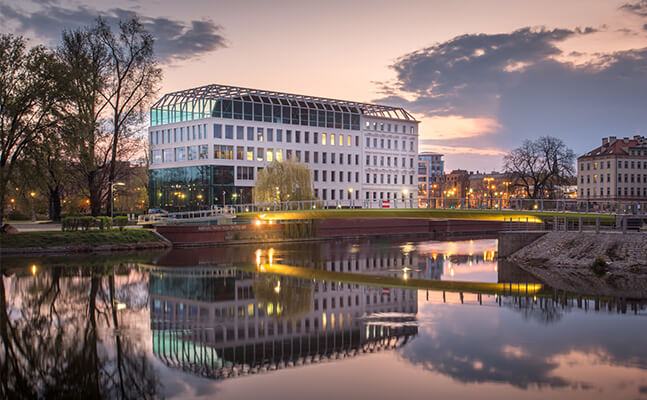 Concordia Design Wrocław
Wyspa Słodowa 7
50-266 Wrocław
tel. 888 666 777
wroclaw@concordiadesign.pl