We design products, services and organizational culture for companies and institutions.
We have over 9 years of experience and nearly 300 completed projects in our portfolio.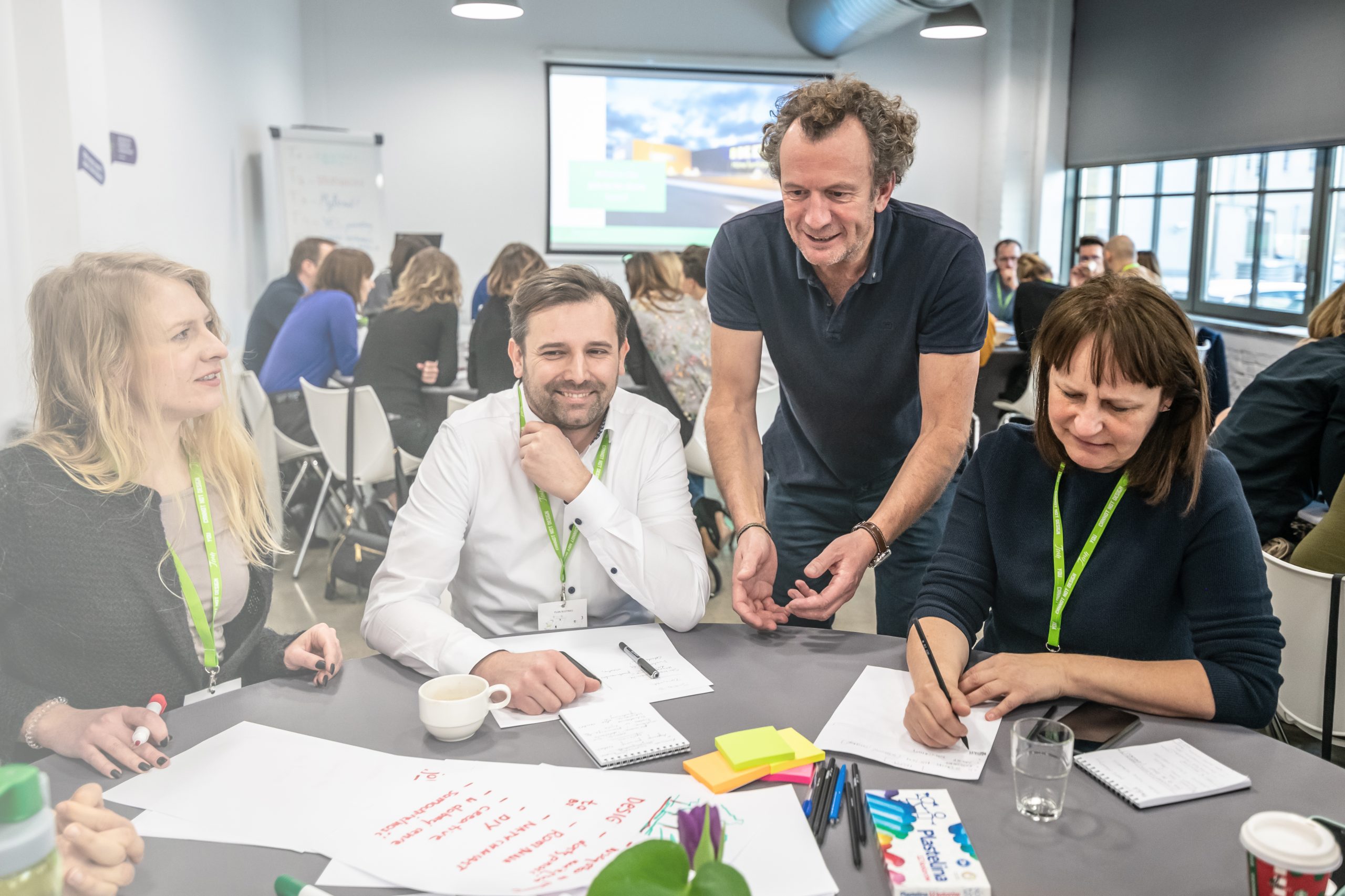 Our offer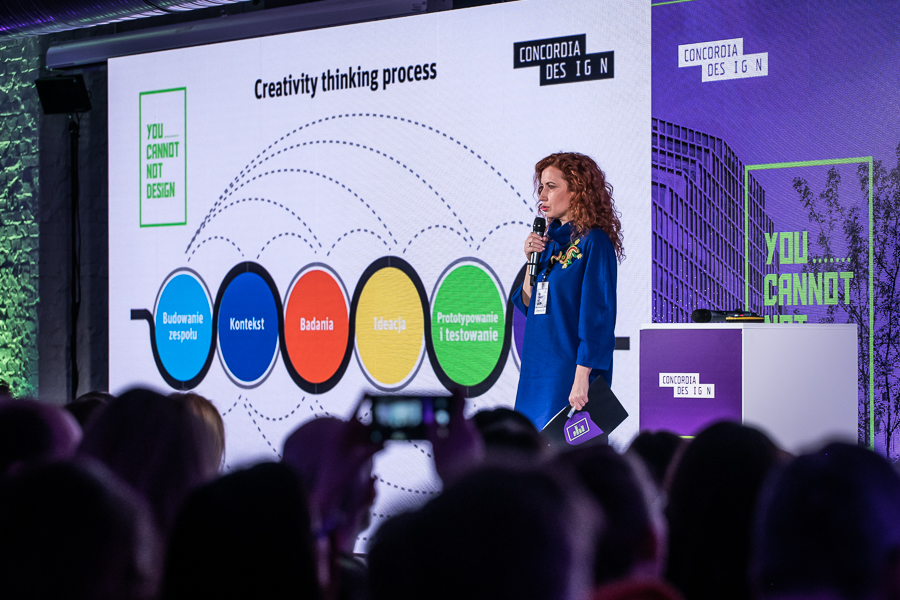 We specialize in the broadly understood strategic consulting for large and small companies as well as institutions. We guide enterprises through all stages of project work – from team building, through trend analysis, research and ideation, to prototyping and implementation.
We are a team with unique business and academic experience, united by a passion for improving products, services and processes. Rather than offering ready-made solutions, we ask challenging questions and confront the non-obvious reality. This is how our Clients achieve their goals, stay ahead of the competition, innovate and simply grow their business.
We excel in designing organizational culture in companies and organizations. We help build effective teams, define values or manage conflicts. However, our offer is much broader!
We transform organizational culture
We design and support employee development
We design services and products
We stimulate creativity and innovation
We advise on creating and implementing business strategies
We conduct research and prototyping at our LAB150
We support business in numerous areas, using design to build competitive advantage.
EXPLORE OUR OFFER!
Who is it for?
We have extensive experience, having worked with more than a hundred institutions and companies from various sectors. Our services are used primarily by:
Small and medium companies
Family businesses
Start-ups
Large corporations
Local government institutions, municipal and district authorities
Public institutions and NGOs
What is our working approach?
Agile! This means we respond to needs and provide access to the best experts. We analyze challenges to match tools and working methods to the scale of problems.
We offer short-term and long-term forms of cooperation, as well as complex business support programmes throughout the entire design process.
Workshops
Design Process
Research and analysis
Mentoring and coaching
While designing solutions, we use methods and techniques adapted to the scale of the problem.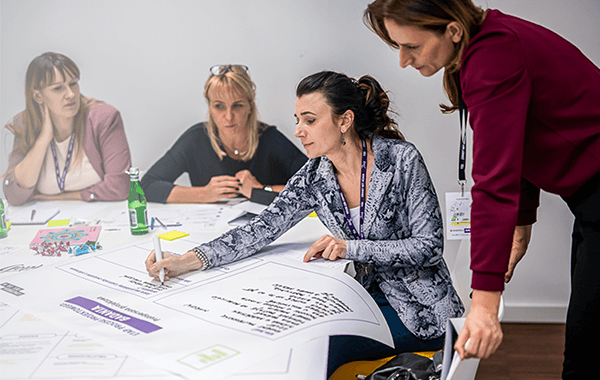 Creativity thinking
Agile management
Service design
SIT
Design thinking
FRIS
Visual thinking
Coaching tools
EXPLORE OUR DESIGN METHODS
You have not found the workshop you were looking for?
Are you interested in workshops tailored to your Company?
Do you have any other questions?
Our team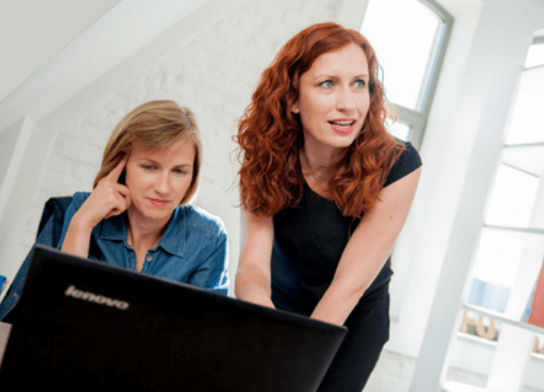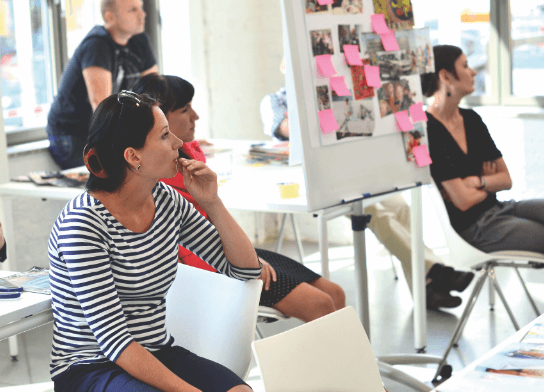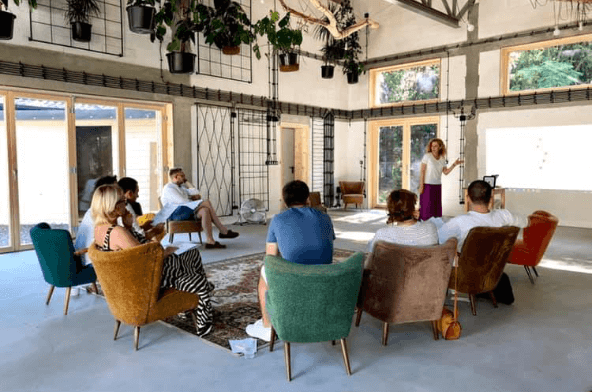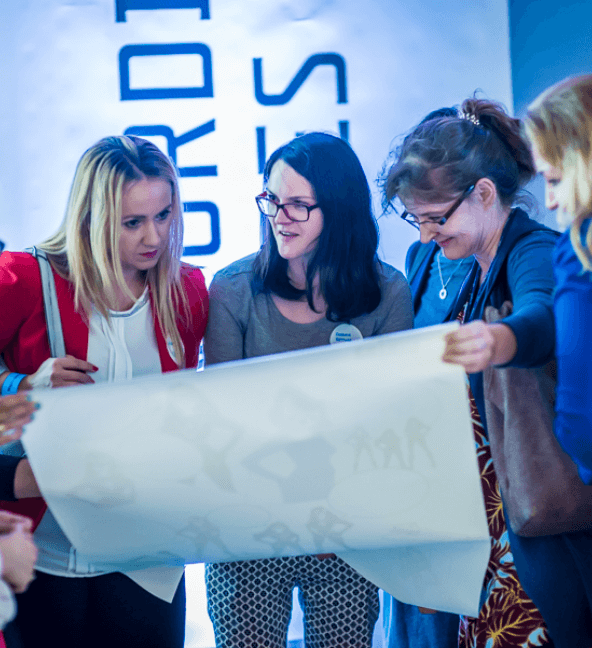 We represent various fields of science, including psychology, sociology, anthropology, management, marketing, IT. What we have in common is maturity, creativity, strategic thinking and never-ending curiosity.
We understand business and its expectations. The aim of our design processes is change – tangible, financially effective and functional for the end user.
MEET OUR TEAM
Our Clients
We collaborate both with start-ups and with the largest companies and institutions from Poland and all over Europe.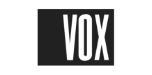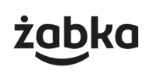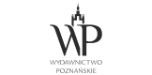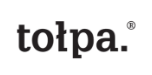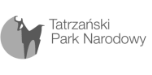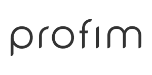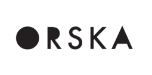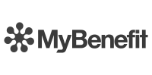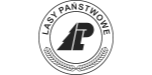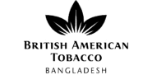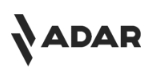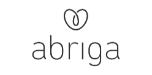 They have trusted us
The cooperation with the Concordia Team is an inspiration and energy boost! Year by year, we have been developing our competences in many different areas under the watchful eye of the trainers, which has helped us to better understand our Clients and the changing reality. We sell emotions and beautiful items, i.e. jewellery. We try to exceed the expectations of the market and the actions of our competition. The creativity workshops and working based on design thinking are indispensable for reaching our goals. Concordia supports us greatly!
Joanna Pustkowska Director of Retail Sales Department YES Company
Together with Concordia, we worked on values and organizational culture of the Tatra National Park. We wanted all employees to know them, feel them and actually act in line with those values. The work went smoothly, in the atmosphere of good collaboration. The final solutions met our expectations and were developed in accordance with shared assumptions, which allows us to recommend Concordia Design as a partner for similar projects.
Szymon Ziobrowski, Director of the Tatra National Park
Concordia Design's trainers conducted creative workshops for our employees. The workshops were carried out in an interesting and employee-friendly manner, taking into account their diversity and encouraging joint activities. Thanks to the professional and unconventional format of the workshops, they were able to make positive changes in the team and increase their level of knowledge, awareness and commitment.
Anna Grom – President of the Board, Interseroh
Concordia Design conducted communication workshops for employees of the State Forests. The goal of the workshop was achieved, we worked out interesting communication addressed to various target groups and established the right assumptions for the information campaign. All workshop participants highly valued both the trainers' knowledge and the proprietary methodology of conducting the event.
Wiesław Krzewina, Director of the State Forests Information Centre
Contact us!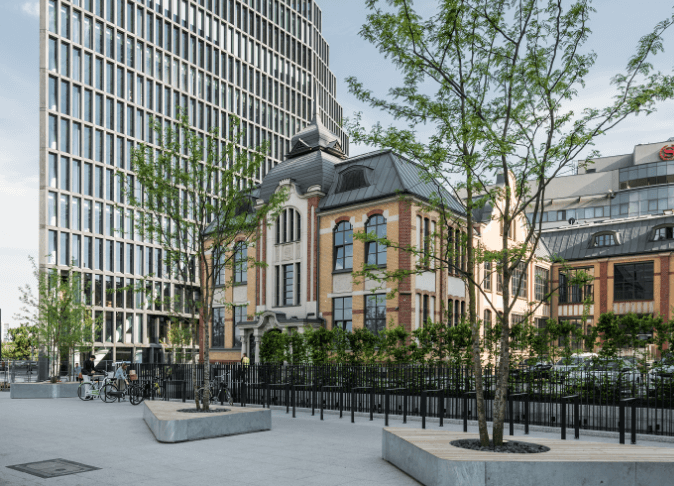 +48 61 667 44 05
m.paul@concordiadesign.pl