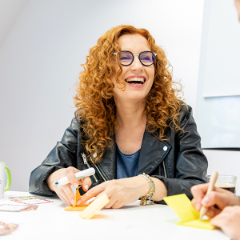 Sylwia Hull-Wosiek
Head of Consulting
Author of the Creativity Thinking method, certified business coach, trainer and human resource management practitioner. While designing innovative solutions, products, experiences or educational tools, she uses various diagnostic and development tools.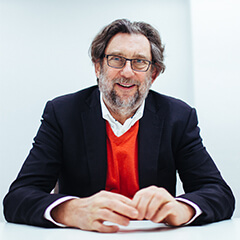 Piotr Voelkel
Entrepreneur, founder of VOX Capital Group, mentor
Polish business visionary who combines science, education and business in an innovative way. Entrepreneur with numerous awards for creativity in developing bold projects. Founder of the VOX Capital Group and VOX-Artis Foundation (among others), main investor in the award-winning Baltyk office tower.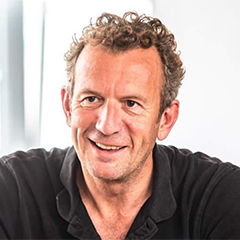 Alain Heureux
Innovation implementation, trends, change management
Coach in the areas of creativity, innovation and change. Expert in the European Commission's 2030 High-Tech Skills Workgroup, member of the MBA Programme Board at Gdańsk University of Technology, leader of Brussels Creative and Creative Ring. He supports and teaches leaders of start-ups and large corporations within the Virtuology Academy.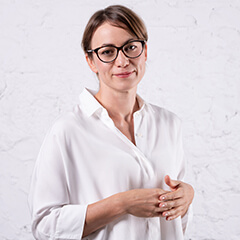 Jagoda Tatarczyk
Service design, business models, strategy
Certified coach and trainer, experienced sales and business transformation manager. She has 11 years' experience in managing change-related processes in an international corporation. She supports businesses in building development and sales optimization strategies.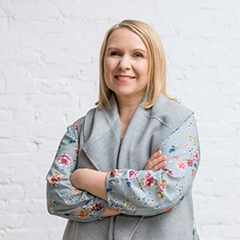 Edyta Paul
Service design, transformation, business models
Change pilot, trainer, coach and consultant. She helps create business models, manage positive customer experiences in contacts with companies and implement innovation. Expert in the fields of change management, Lean Management, Agile, Design Thinking, Systematic Inventive Thinking. Certified FRIS Trainer.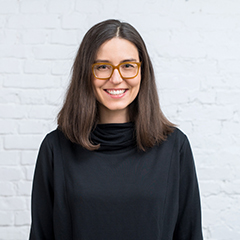 Agnieszka Mróz
Research, business models
Service designer, business analyst, researcher. She has carried out projects for Play, Lufthansa System Poland and Metro Properties. She has experience in international projects conducted in Turkey, Greece and Germany, among others.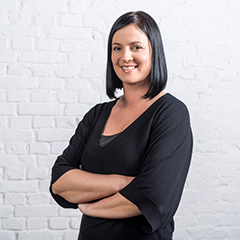 Agata Pierzchała
Integration, competence development, group processes
Certified ACC ICF trainer and business coach. She has experience in project and team management, with several dozen completed training and development projects both in Poland and abroad.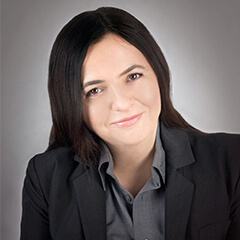 Agnieszka Pełka
Trends, marketing and communication
Certified business coach, business psychologist, workshop moderator and MBA lecturer. More than 17 years of marketing experience, collaborator of such companies as Bosch Rexroth, Tołpa and Iris Technology (NOKIA group).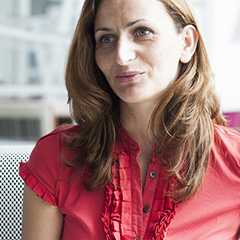 Agata Polak
Creativity, HR, design thinking
Consultant, coach and trainer. She supports organizations in creating a good climate conducive to cooperation and achieving business goals. She works with companies from various industries, of different sizes, at different stages of development.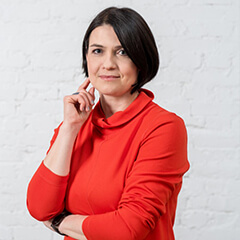 Katarzyna Andrzejczyk-Briks
Trends, experience design
She follows changing consumer lifestyles, helping designers and companies understand their underlying mechanisms and apply them to create new valuable products, services and user experiences. Collaborator of Design Alive magazine.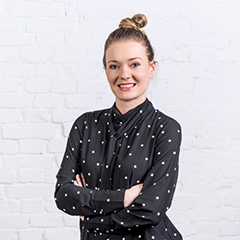 Monika Rosińska
Research, sociology, service design
Doctor of sociology, researcher, lecturer at the School of Form. She supports businesses in the area of qualitative research and prototyping. Author of numerous scientific articles and books on social aspects of design.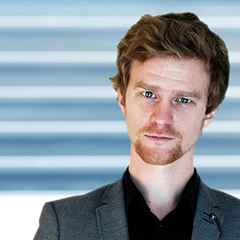 Jakub Snochowski
Business improvisation, public speaking
Actor, performer and trainer. He regularly conducts workshops to strengthen intuition and spontaneity. He uses theatrical improvisation techniques while working with managers to strengthen their confidence and self-awareness. Collaborator of such companies as VOX, J&J, Roche and many more.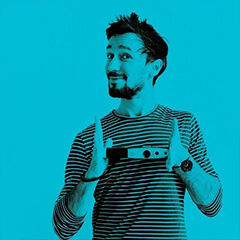 Danil Daneliuk
Graphic design, industrial design
Graphic and industrial designer specializing in brand identity design. Photographer and lecturer at the School of Form. Collaborator of such brands as Fujitsu Siemens, Wrigley, Norway Embassy, AIDS Alliance, Schattdecor, VW. Winner of the main prize in the 2017 "Młodzi na Start" young talents competition.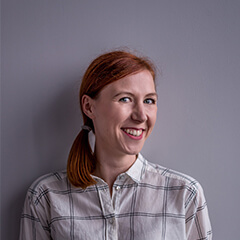 Paulina Ignatowska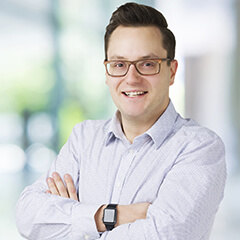 Jacek Jokś
Contact us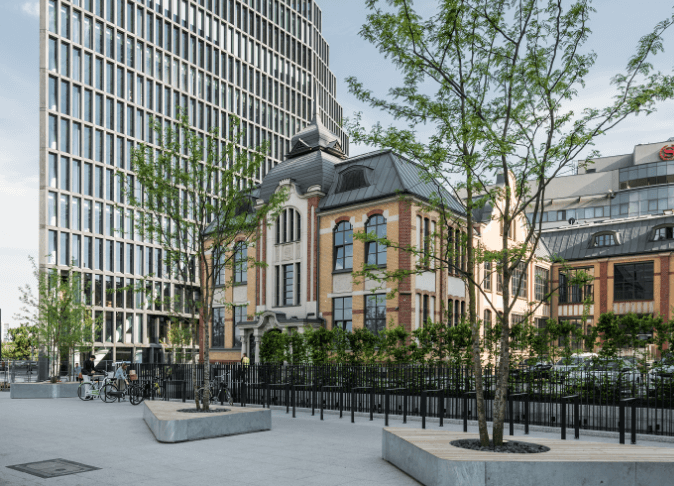 +48 61 667 44 05
m.paul@concordiadesign.pl
Do you have questions, needs or just want to meet for a coffee? Write to us and the right person will contact you.
CONTACT US