EdeDueDe Design and Creativity Festival in Poznań
Two days of the year designed entirely for Children!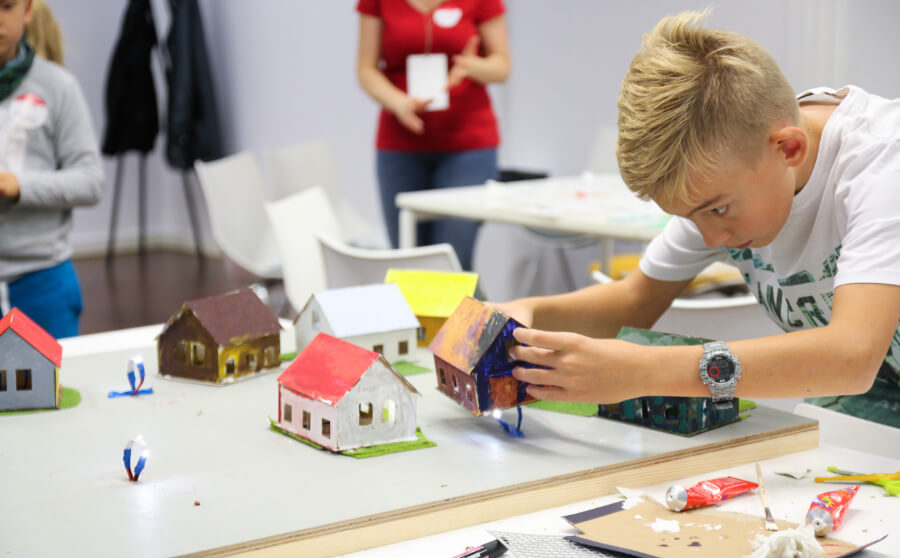 ABOUT THE FESTIVAL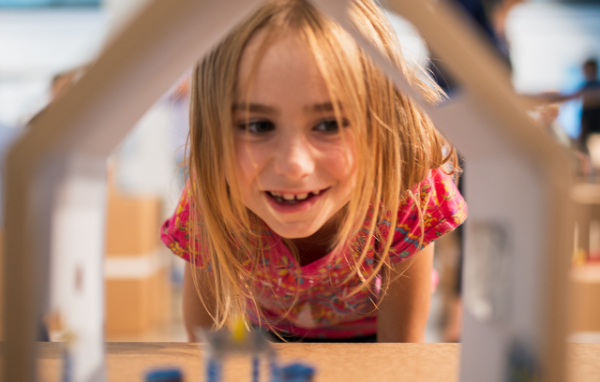 EneDueDe Festival of Design and Creativity for Children is the first such event in Poland. In autumn 2020, its jubilee tenth edition will be held in Poznań!
The main goal of the Festival is to educate and stimulate creativity and innovation, which is a natural feature of all children. We achieve this through various activities for the youngest visitors – exhibitions, workshops, performances, meetings and games
Festival Programme
Multidimensional programme
Design for children co-created with children
Education and inspiration on multiple levels
DIY Zone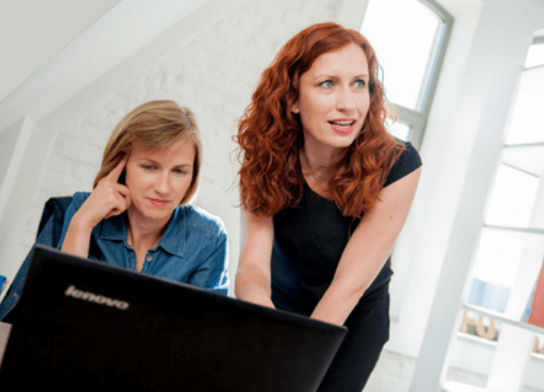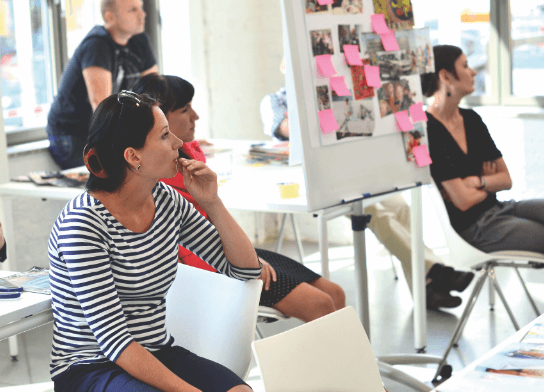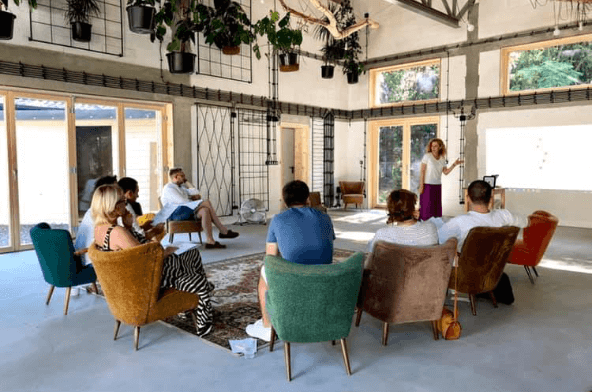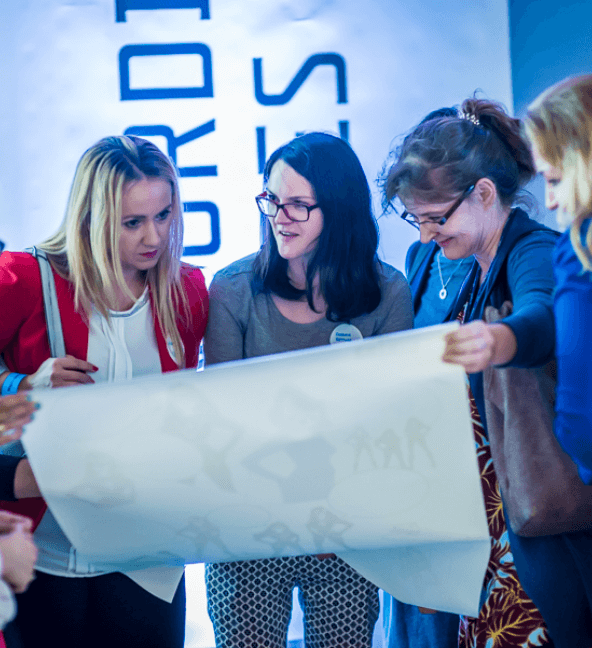 Our Do-It-Yourself Zone is a place where children develop their crafts using different techniques and materials – wood, paper, cardboard, ceramics, fabric or wool.
The zone is open by nature – you can join it at any time and create your own objects with the support of our facilitators!
Exhibition
Each Festival is accompanied by an exhibition. To date, we have presented – among others – examples of top Danish design at the "Denmark to Poznań" exhibition, we encouraged the development of creativity during the "Exhibition – Games", together with NieMapa we offered a chance to visit the spatial "Paper City" or admire Poland's best-designed objects for children. What will we show this year? Details coming soon!
Festival programme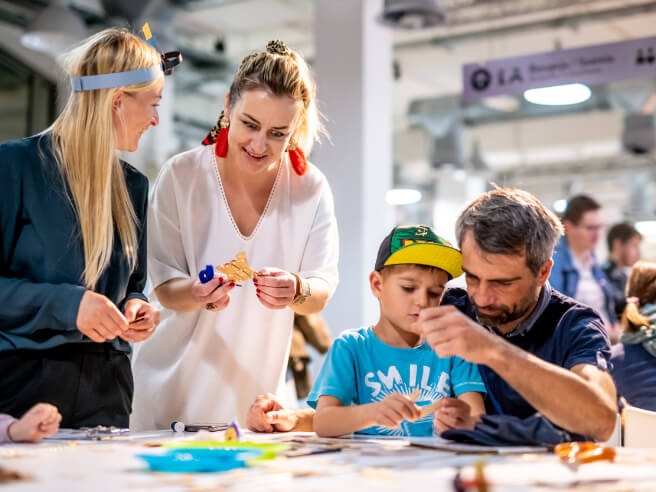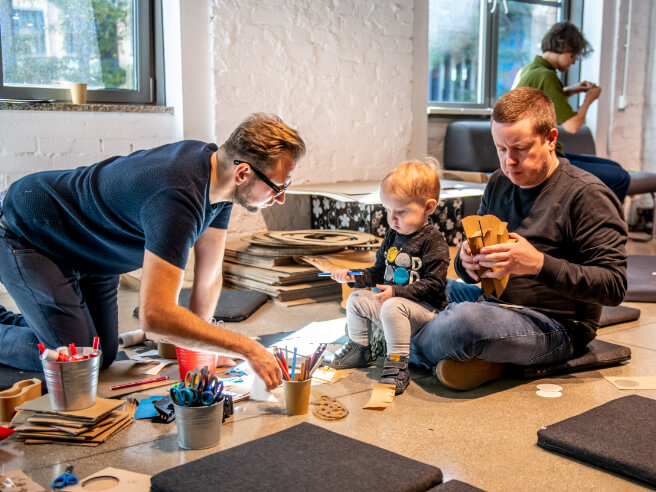 Design and development workshops
Design workshops are on offer for older children who can design useful objects or services under the guidance of competent facilitators. Sometimes it is the first time that the children's world is connected with the world of business; and sometimes children acquire practical knowledge about the profession of architect, graphic designer or programmer.
Development workshops are a proposal for the youngest who can stimulate their senses through play.
Theatre performances and other attractions
Since the beginning of the Festival, we have been cooperating with the BLUM Theatre Studio that invites kids to performances tailored to the perception capabilities of the youngest audience.
In addition, the Festival always features a Fair of Well Designed Objects; we also invite you to the New Technology Testing Zone as well as Children's Educational Playground
Festival programme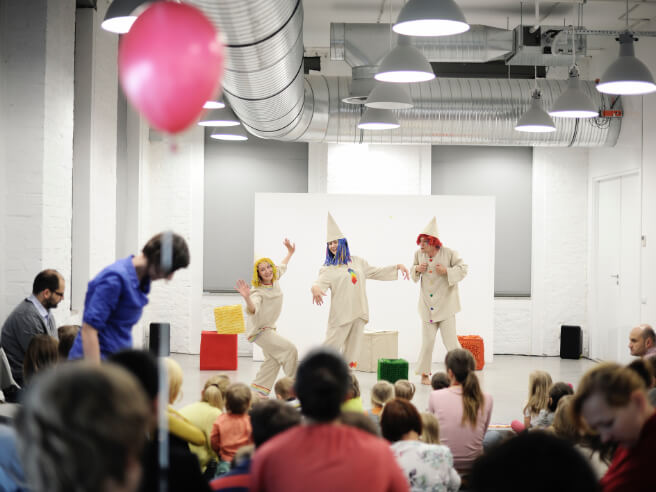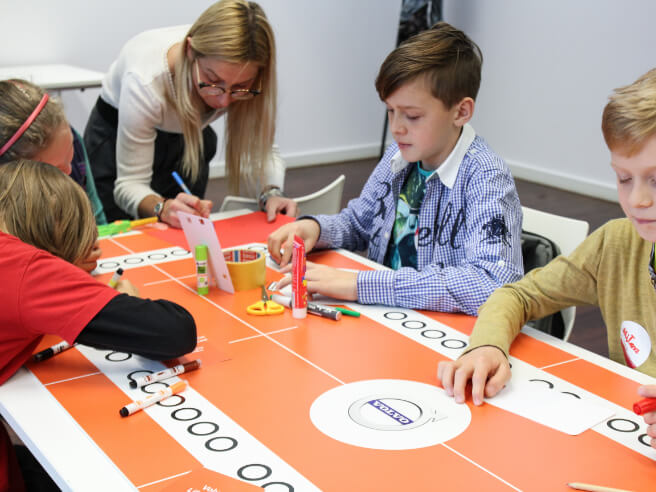 Become a Partner of the Festival
The Festival offers a unique opportunity to collaborate and co-design with children! If your Company appreciates such values as family and its comfort, if you treasure well-designed products and services and want to consciously build your image – just contact us!
We adjust the form of cooperation to our Partners' needs. These can be brand-oriented design workshops, new product or service tests or implementation of individual ideas.
Partners of previous editions of the Festival
Contact us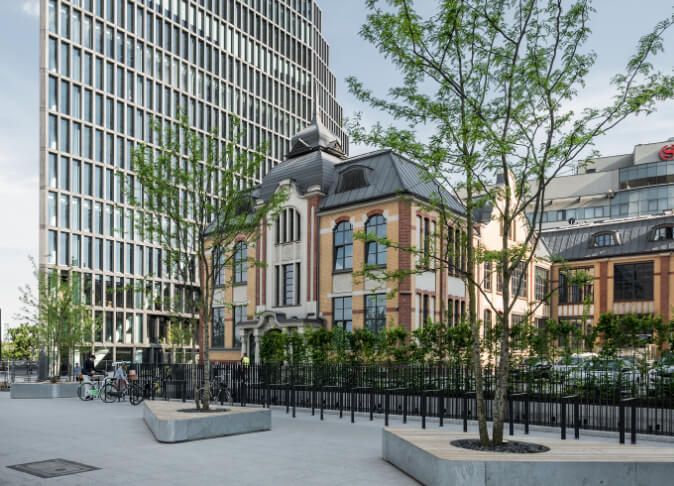 61 667 44 00
info@concordiadesign.pl
Do you have questions, needs or just want to stop by for a coffee? Write to us and the right person will contact you.
Contact us