Space rental and design of unique events
Unique architecture, original interiors, excellent location and effective operation. Find out what makes us stand out!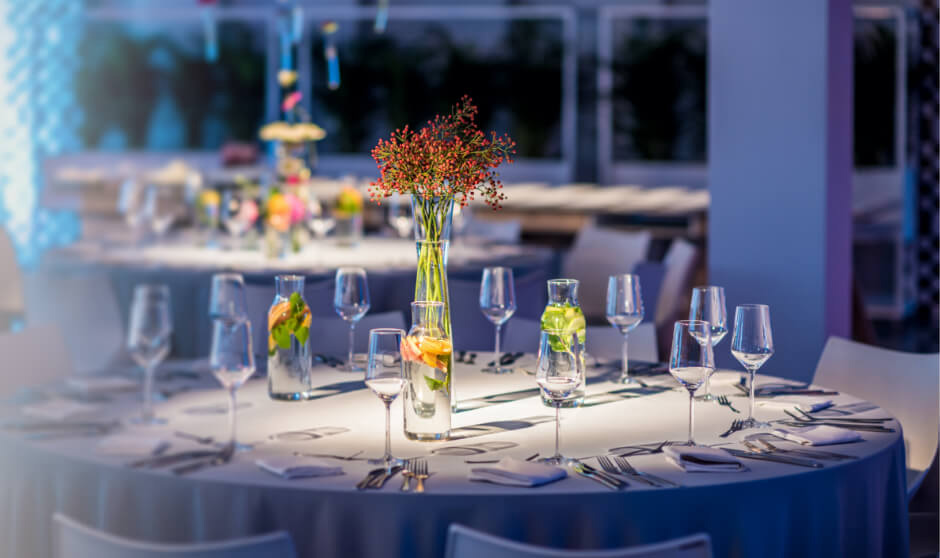 Our idea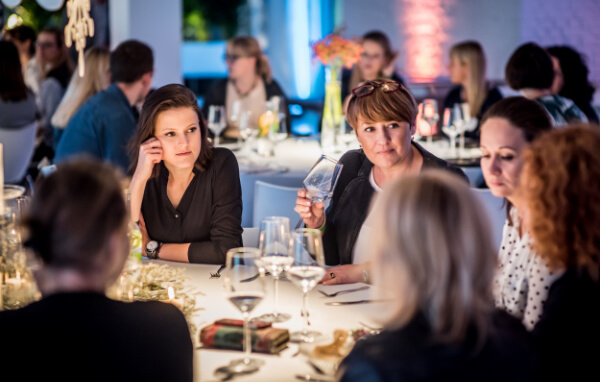 We are not a traditional conference centre or a place that can be simply rented. We work according to our proprietary event design methodology, which allows us to develop any event in an effective and unique manner. We advise, analyse needs, propose original scenarios and pay attention to every detail of professional implementation. If you want your event to generate participants' enthusiasm – we are open to collaborate!
We are based in the centre of Poznań and on Słodowa (Malt) Island in Wrocław
We follow the latest global trends
We operate according to our proprietary event design method
We create original and engaging scenarios
We offer our in-house restaurant and catering
We operate both at Concordia and in locations designated by our Clients
Poznań or Wrocław? Pick the best space to suit your needs!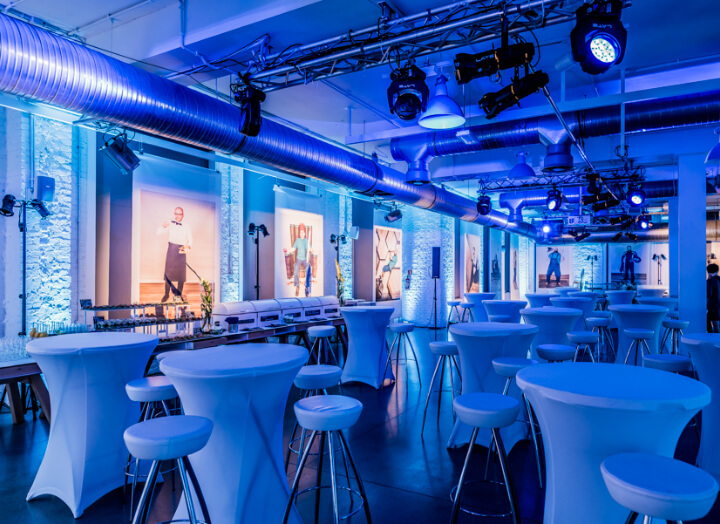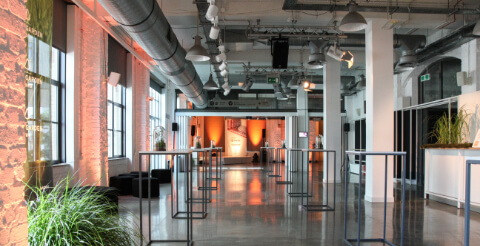 Events that you can organize with us
Gala events
Anniversary celebrations
Conferences
Product launches
Kick-off meetings
Hackathons
Meet-ups
Team-building events
Workshops and training sessions
Fashion shows
Private parties, weddings
OUR SCENARIOS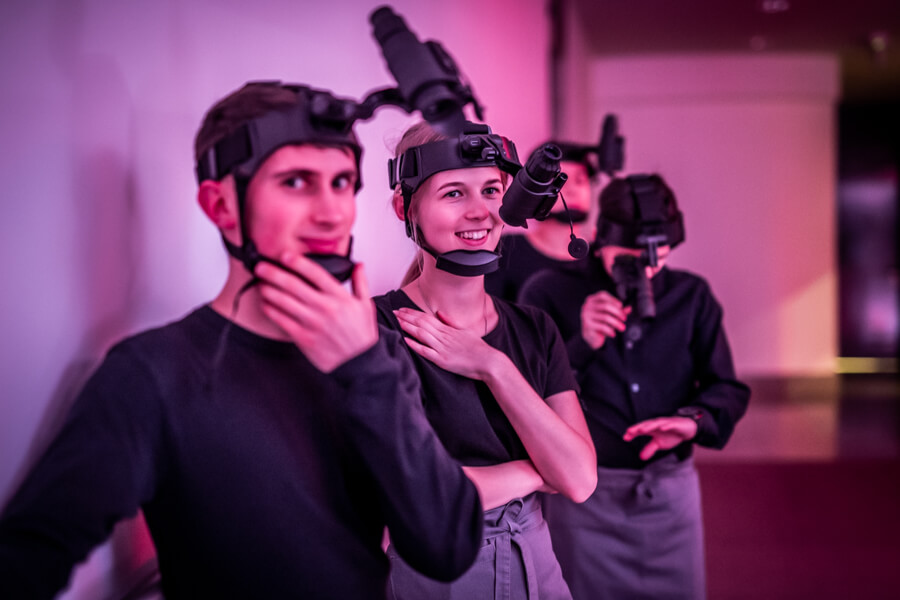 Creative game, dark experience or maybe Super Chef? We have a tried and tested scenario for every event!
FIND OUT MORE
Catering
The menus for our events are prepared by Concordia Taste's best chefs from Poznań or Wrocław.
We guarantee the highest quality, excellent taste and the possibility to adjust the menu to the theme and purpose of every event.
We offer tailored buffet catering, original serving style, lead themes adjusted to brand or occasion, LiveCooking sessions and other attractions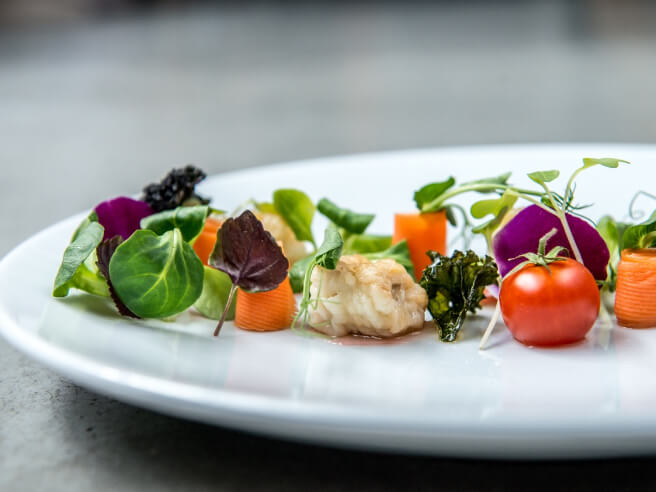 Completed projects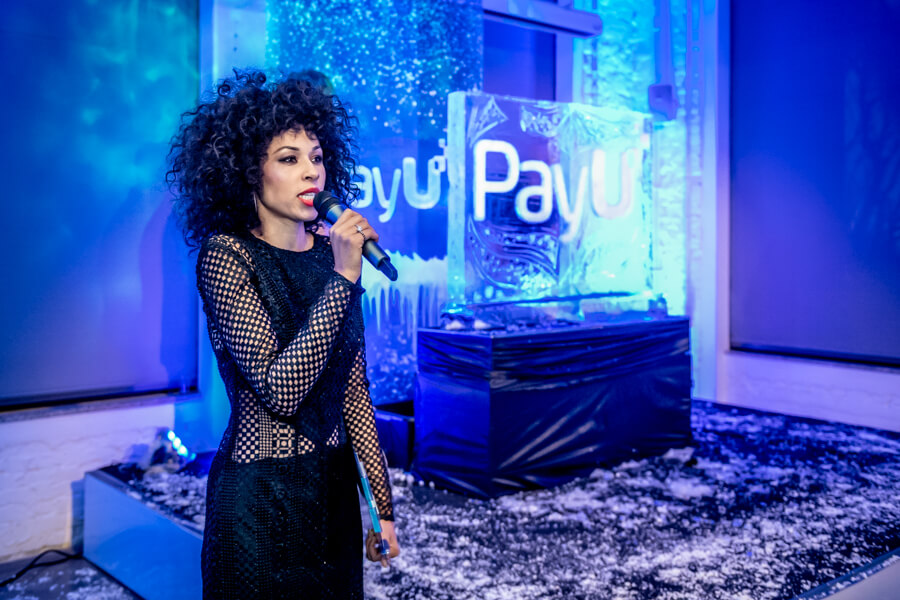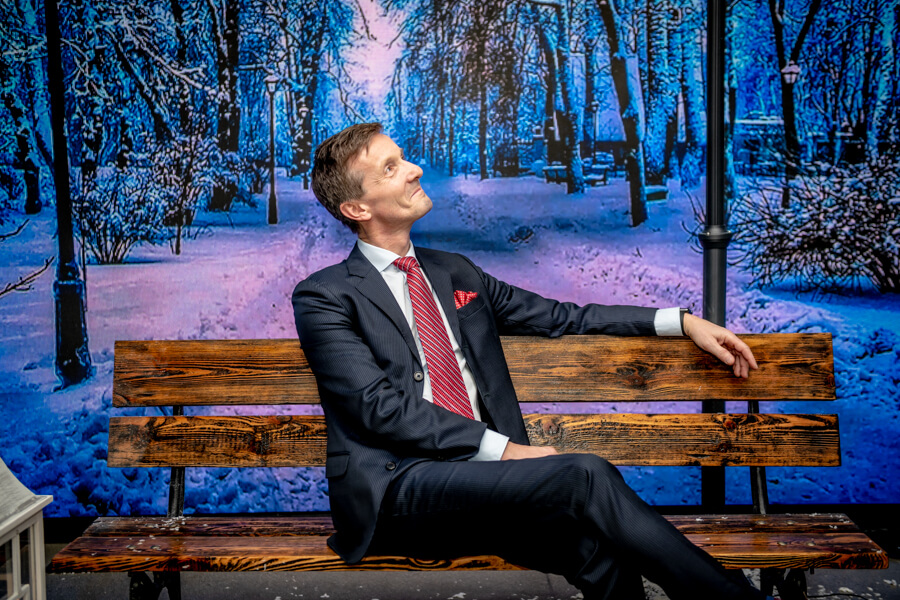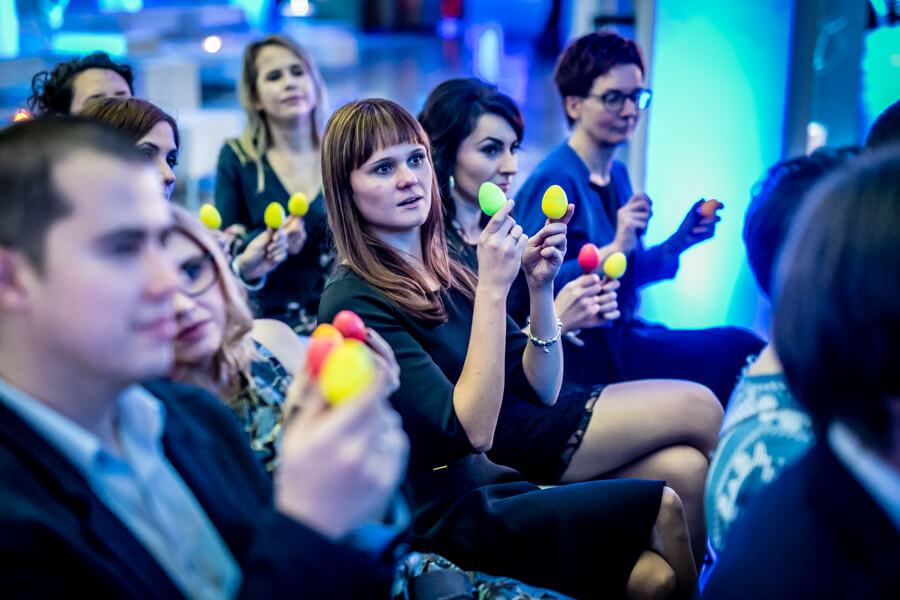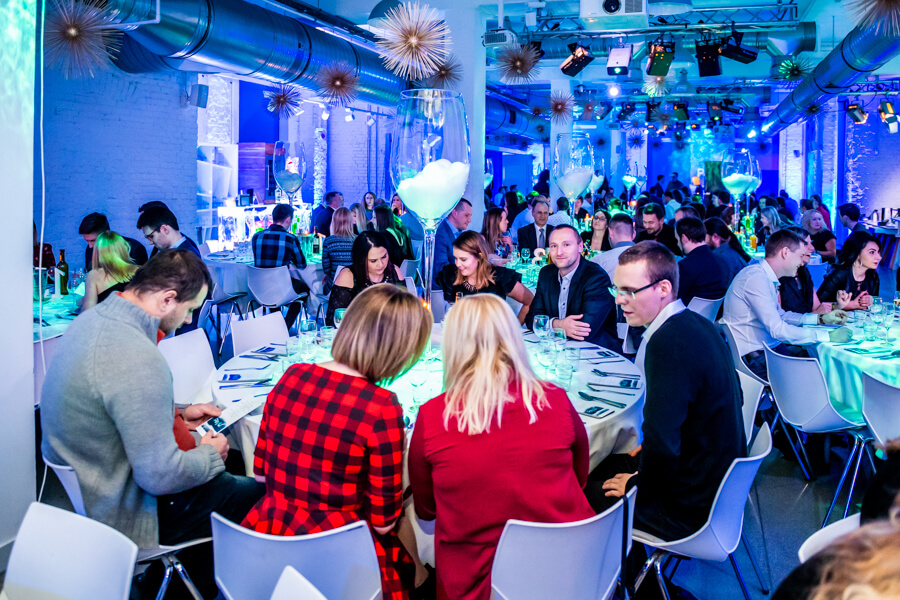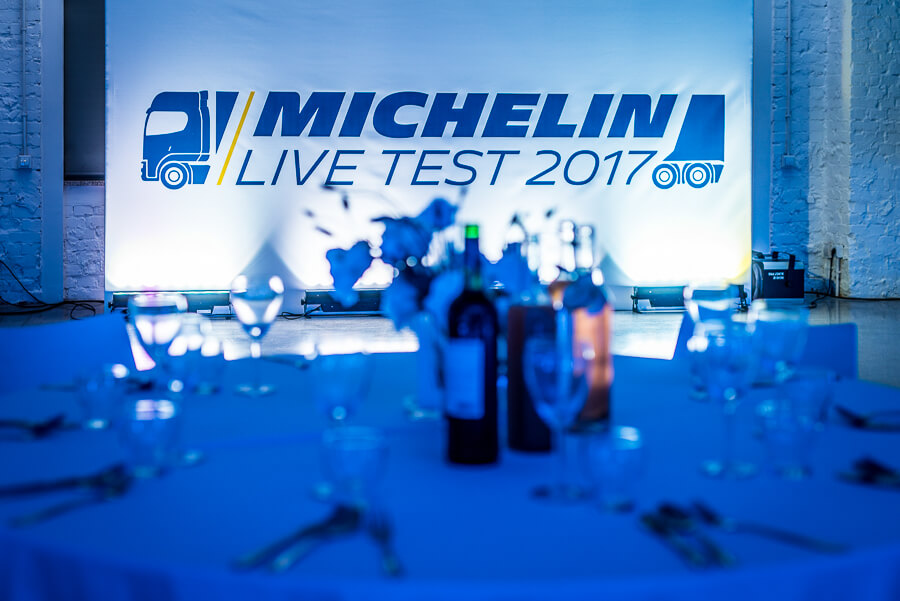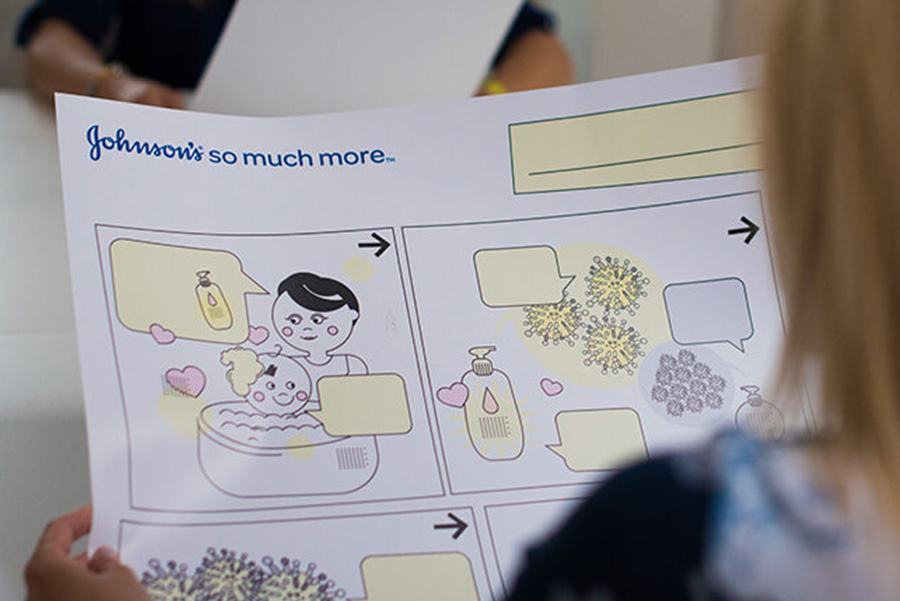 We have almost 10 years of experience. We have already organized over 1700 events for several hundred companies.
FIND OUT MORE
They have trusted us
The event at Concordia Design was conducted in a professional and innovative manner. The commitment of Concordia's team at every stage of the event was very high, which translated into the success of the meeting. I recommend Concordia Design with full confidence!
Frederic Goetz Industrial Automation Market Manager, Bosch Rexroth Sp. z o.o.
I am very grateful for the perfectly prepared and conducted conference and workshops. Your passion, commitment, heart and high professionalism of all people involved in the event was visible at every stage
Borys Mederski, Brand Manager CEE Listerine®
Together with Concordia Design, we organized PayU's Christmas meeting. The organization of the event was top-notch, and the creativity and innovation of Concordia's team were invaluable. The proposed attraction - taking the form of a concert of all our employees (they played together after only an hour's rehearsal) - made a very positive impression and really helped integrate our team. Highly recommended!
PayU
Concordia Design held the 25th anniversary event of the Solar brand. The setting, the evening's attractions and catering - everything was at the highest level. From the very beginning, our cooperation with Maciej was truly professional, full of passion and commitment. We will certainly keep coming back to Concordia.
SOLAR
We organized the premiere of a new model of Porsche cars at Aula Artis, its lead theme being "Bold". The scenario of the event was surprised our employees - they were guided to the main stage by waiters equipped with night vision goggles, and then had a "bold" dinner in complete darkness. The evening concluded with a presentation of cars that appeared on stage in laser lights. The cooperation with Concordia's team was outstanding!
PORSCHE
CONTACT US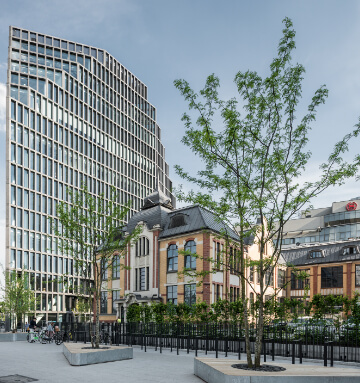 Concordia Design Poznań
Zwierzyniecka 3
60-813 Poznań
tel. 888 666 777
poznan@concordiadesign.pl
Aula Artis
Kutrzeby 10,
61-719 Poznań
tel. 888 666 777
aulaartis@concordiadesign.pl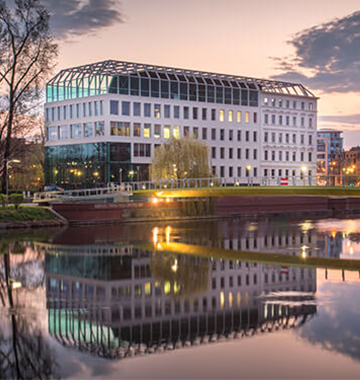 Concordia Wrocław
Bukowska 150
60-813 Poznań
tel. 888 666 777
wroclaw@concordiadesign.pl