Aula Artis
Aula Artis is an ideal place for organizing prestigious events.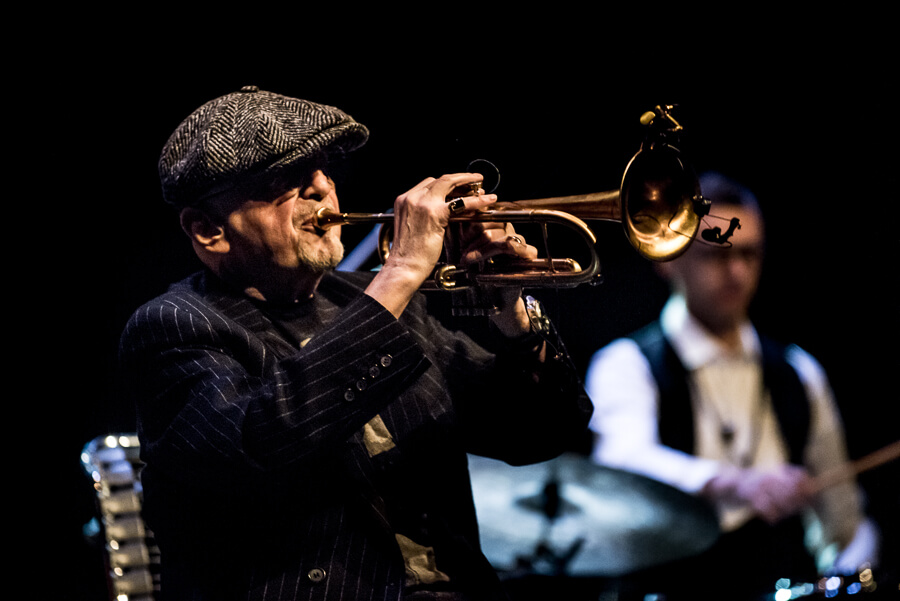 Business and art
Aula Artis is a unique place combining art and business, cultural and commercial events. It is one of Poznań's biggest conference and performance venues, creating unprecedented possibilities of organizing a wide variety of events.
Aula Artis is a space available for companies and institutions that are most welcome to organize conferences, presentations and artistic events for up to 600 participants.
Performance venue in the centre of Poznań
Audience up to 500 guests
Foyer up to 200 guests
500 sqm stage
Advanced technical solutions
Convenient access to the stage
Plan of Aula Aris
At Aula Artis, every event will be unique! What events can be organized here?
New car model launch events
Elegant gala and anniversary events
Award ceremonies
Conferences for large audiences including artistic programme
Industry shows
Casting events
Specialized workshops, e.g. public speaking
Teambuilding meetings including theatre techniques
Concerts, theatre performances and other artistic events for employees or clients
Theatre performances
Dance shows
Concerts
Rental for art agencies
Aula Artis stage has seen performances by leading Polish theatre groups, popular music bands and orchestras. Art agencies are welcome to organize various events here, such as:
Theatre performances
Dance shows
Concerts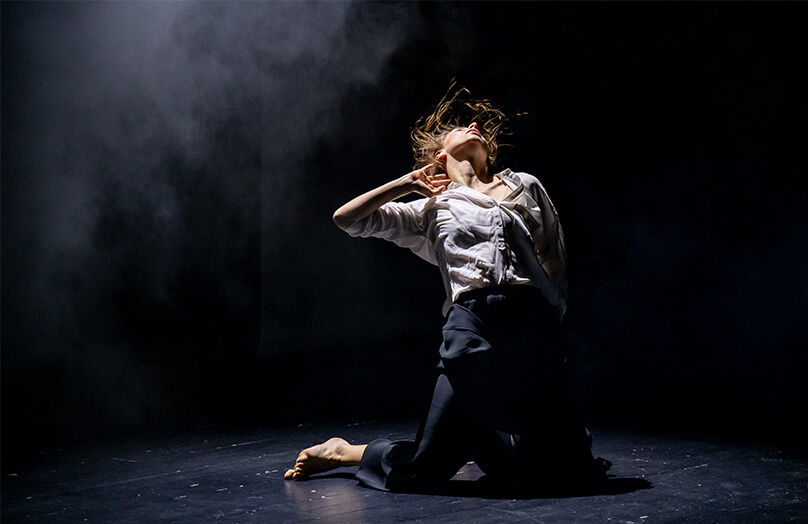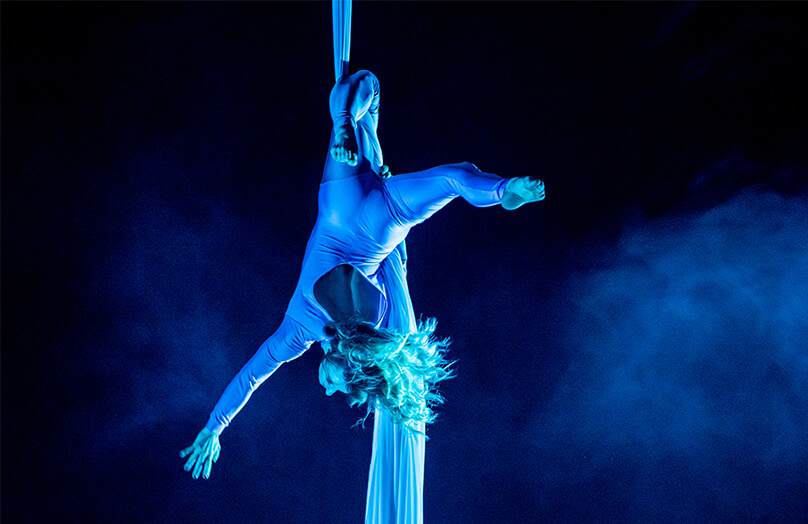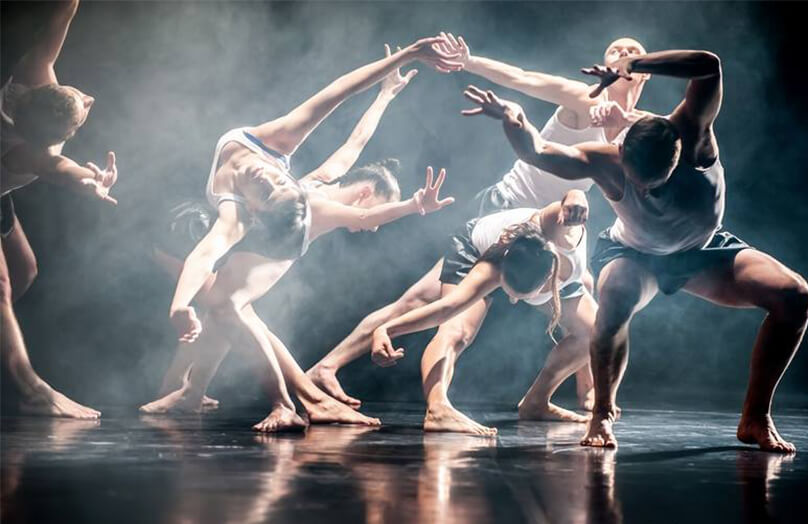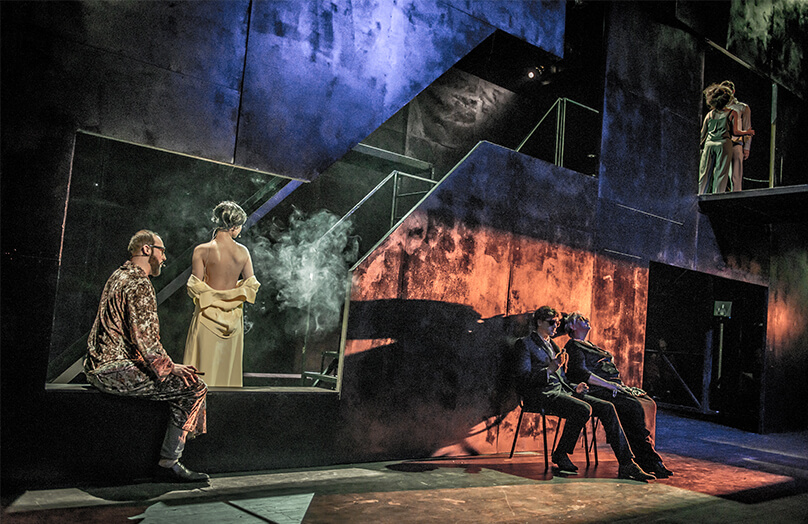 TECHNICAL CAPACITY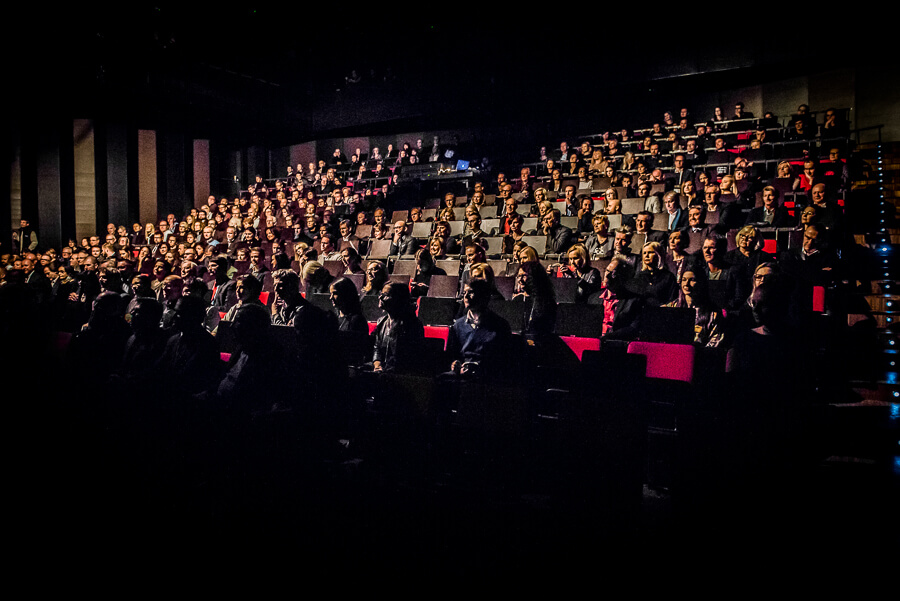 The Aula offers state-of-the-art multimedia equipment, with cutting-edge sound, light and translation systems, as well as a mobile auditorium. The adjacent Foyer not only serves as an Art Gallery but also a place suited to the organization of banquets. It houses a cloakroom for up to 600 guests. In its standard arrangement, the auditorium has a capacity of 465, including seats on balconies.
DOWNLOAD OUR TECHNICAL RIDER
Organize your event at Aula Artis
Contact us!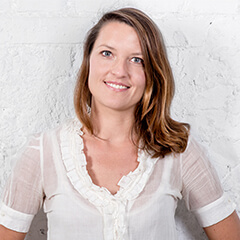 Anna Styburska Sales & Event Manager +48 607 152 045 a.styburska@concordiadesign.pl