Develop passions, find inspiration!
After hours, don't hesitate to visit Concordia for craft workshops, lectures, exhibitions, shows and meetings. Get inspired and develop your interests.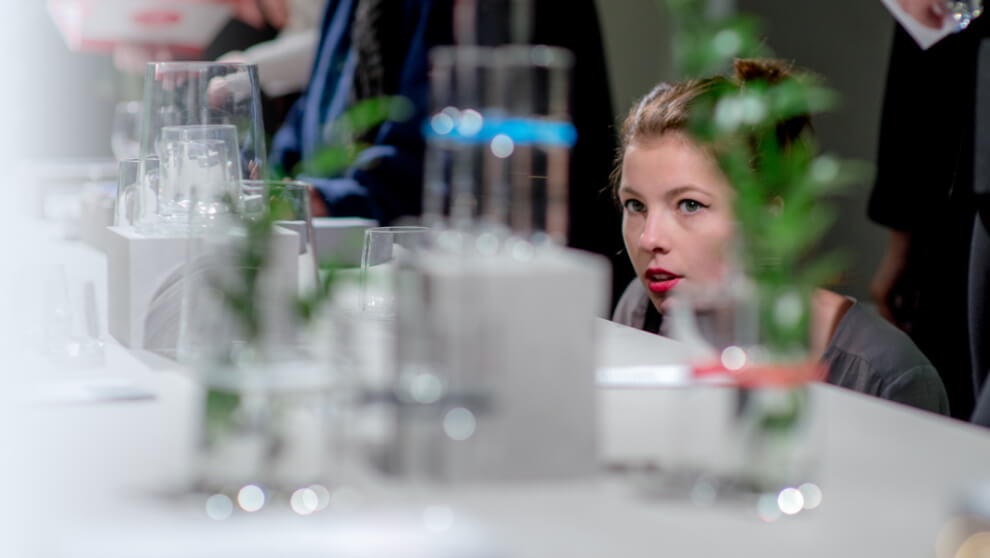 Our idea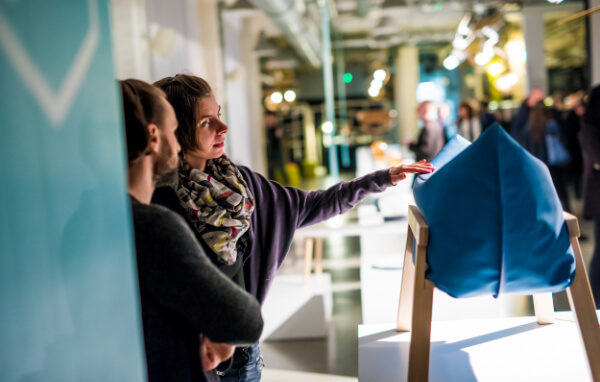 Concordia Design is a place of creative exchange of thoughts and ideas. Everyone will find something for themselves here - you can participate in DIY workshops, exhibitions or lectures. At our Art Haven, you can watch films or draw inspiration from a photo exhibition. Come and visit us all year round!
Comprehensive portfolio of workshops
Programme of proprietary events
The Haven - a unique outdoor space
Contact us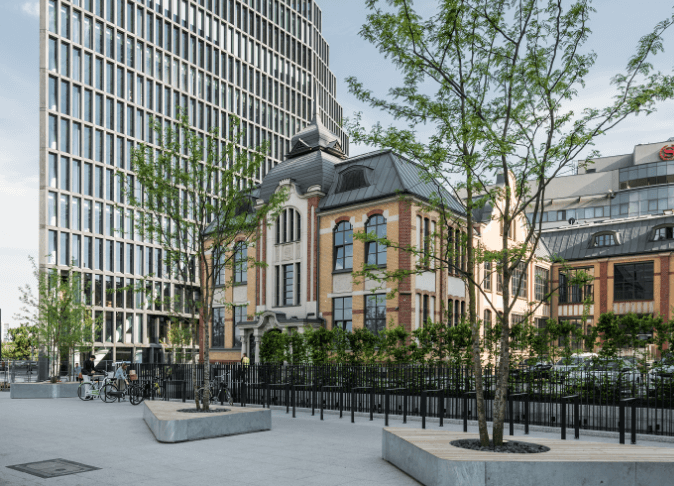 +48 61 667 44 00
info@concordiadesign.pl
Do you have questions, needs or just want to meet for a coffee? Write to us and the right person will contact you.
CONTACT US