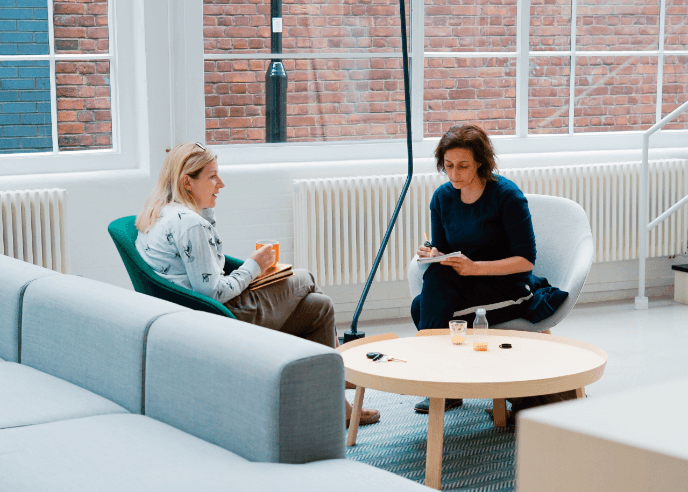 Offer
Concordia Design is not only a beautiful space but above all stands for access to knowledge and contacts that will help develop your business.
We run a special incubation programme addressed to young entrepreneurs from the technology, ICT and creative sectors (media, advertising, film, art, design).
As a member of the programme, you can rent office space on truly favourable terms, also receiving support from renowned experts. Everything will be tailored to your needs.
Terms and conditions? We look for good ideas and people with passion.
APPLY NOW!
PLN 599 net per workstation
Special discounts for premium office spaces
Business audit
Dedicatedtraining programme
Mentoringmeetings with experts
Networking and new business contacts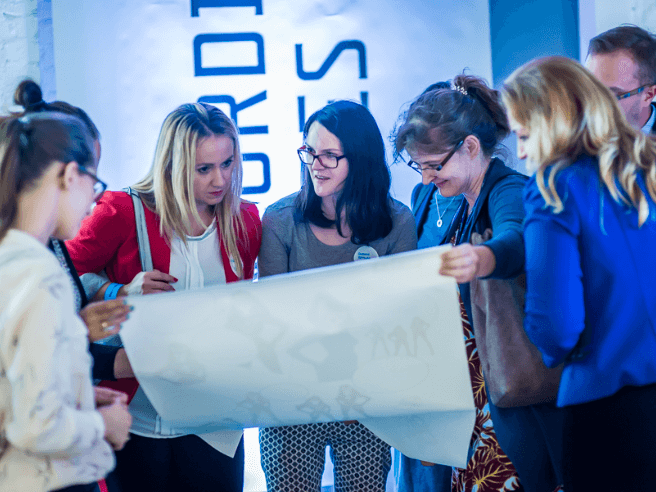 Experts and mentors
Our experts have built innovative businesses themselves or worked for leading brands. As part of the programme, they will support your Company in various areas – from strategic consultancy, through product and service design, to marketing and sales. All in line with your actual needs.
We have VOX capital group's founder Piotr Voelkel on board, as well as the entrepreneur and innovator Alain Heureux, among others.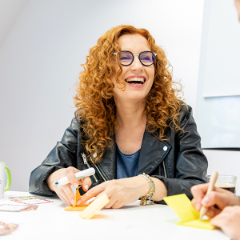 Sylwia Hull-Wosiek
Head of Consulting
Author of the Creativity Thinking method, certified business coach, trainer and human resource management practitioner. While designing innovative solutions, products, experiences or educational tools, she uses various diagnostic and development tools.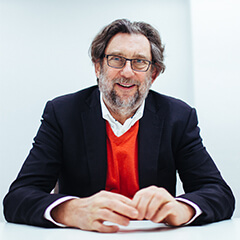 Piotr Voelkel
Entrepreneur, founder of VOX Capital Group, mentor
Polish business visionary who combines science, education and business in an innovative way. Entrepreneur with numerous awards for creativity in developing bold projects. Founder of the VOX Capital Group and VOX-Artis Foundation (among others), main investor in the award-winning Baltyk office tower.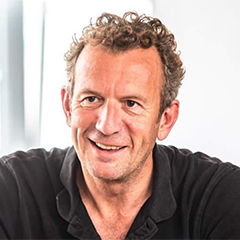 Alain Heureux
Innovation implementation, trends, change management
Coach in the areas of creativity, innovation and change. Expert in the European Commission's 2030 High-Tech Skills Workgroup, member of the MBA Programme Board at Gdańsk University of Technology, leader of Brussels Creative and Creative Ring. He supports and teaches leaders of start-ups and large corporations within the Virtuology Academ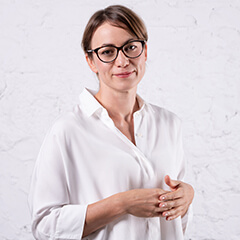 Jagoda Tatarczyk
Service design, business models, strateg
Certified coach and trainer, experienced sales and business transformation manager. She has 11 years' experience in managing change-related processes in an international corporation. She supports businesses in building development and sales optimization strategies.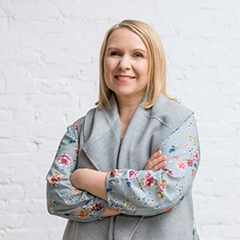 Edyta Paul
Service design, transformation, business models
Change pilot, trainer, coach and consultant. She helps create business models, manage positive customer experiences in contacts with companies and implement innovation. Expert in the fields of change management, Lean Management, Agile, Design Thinking, Systematic Inventive Thinking. Certified FRIS Trainer.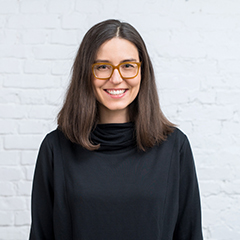 Agnieszka Mróz
Research, business models
Service designer, business analyst, researcher. She has carried out projects for Play, Lufthansa System Poland and Metro Properties. She has experience in international projects conducted in Turkey, Greece and Germany, among others.
Contact us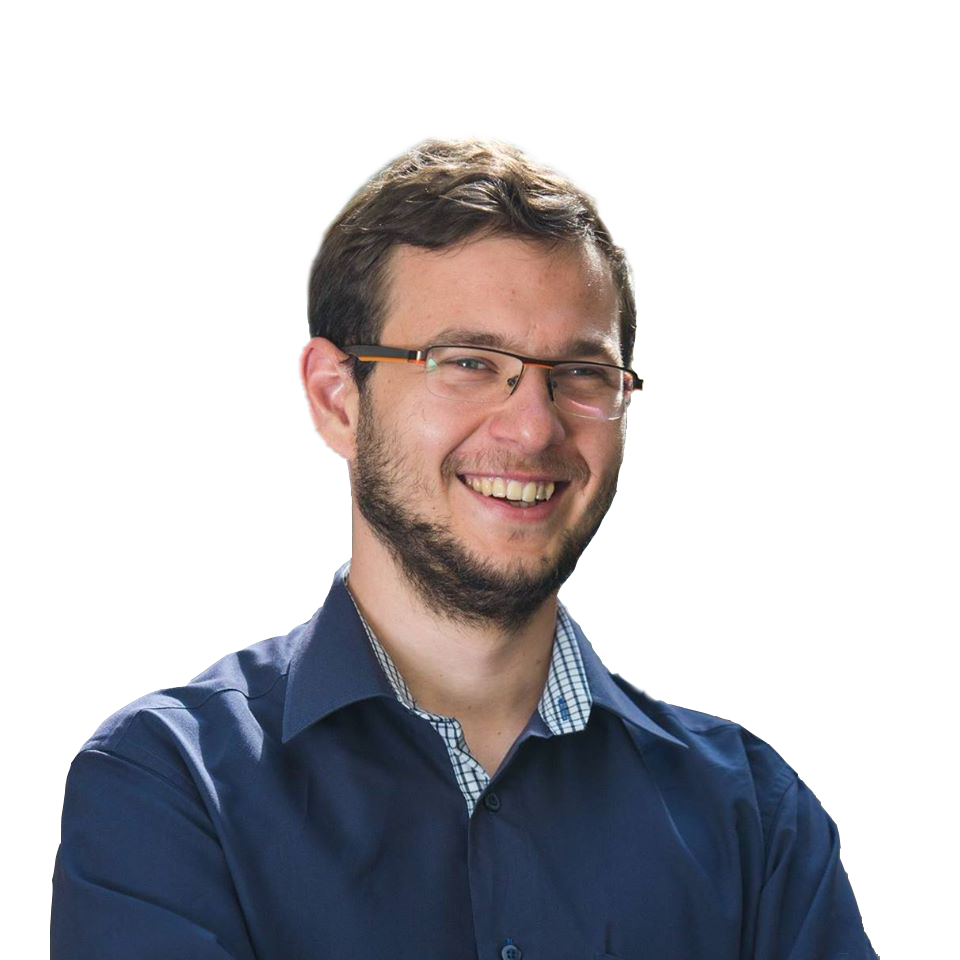 Michał Karbowiak
+48 887 778 560
m.karbowiak@concordiadesign.pl
Any questions? Let's talk
CONTACT US