Offices in Wrocław
Inspiring space for work and development in the most beautiful place in Wrocław.
Where are we?
We are located in a truly unique place in Wrocław – in a regenerated and extended townhouse on Słodowa Island 7. We have several dozen offices and desks with comprehensive co-working infrastructure.
And on top of that… a terrace with the best view in the city, plus a support programme and the possibility to use all of Concordia Design's attractions.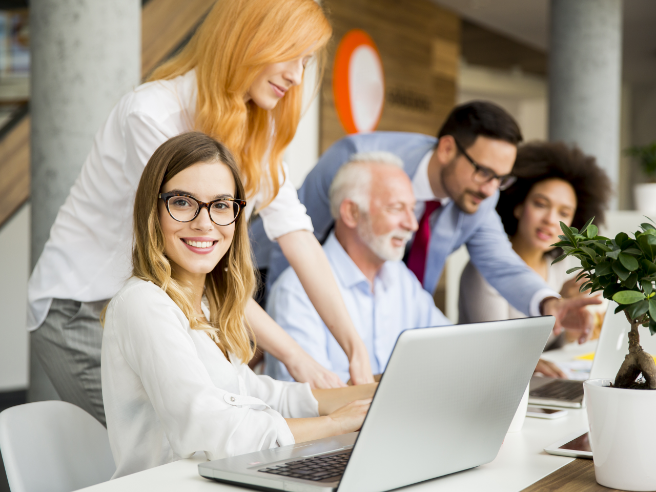 Our offer
Private offices
Fully-equipped private offices - from 2 to 16 persons
Dedicated desk
Your desk in a silent co-working zone
Flex desks
Desk space that is free at the moment
What is included in the price?
Access to 300 sqm of shared space
Expert advisory support
Cleaning (daytime and nighttime service)
24/7 access to office spaces
Bathroom with shower
Bicycle stands
Letterbox in the co-working package
Access to a well-equipped kitchen area (coffee, tea, water)
Concordia Design reception service
How to find us?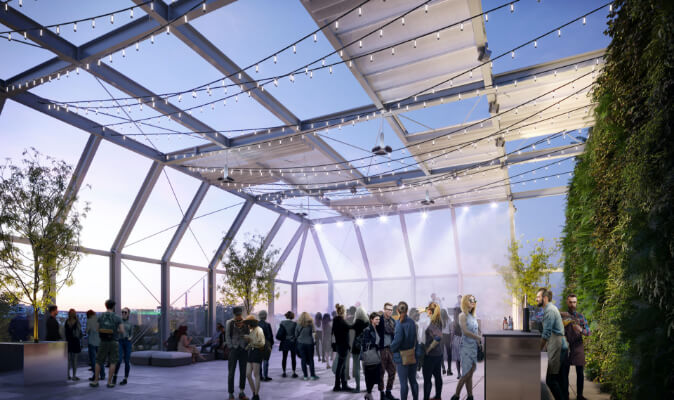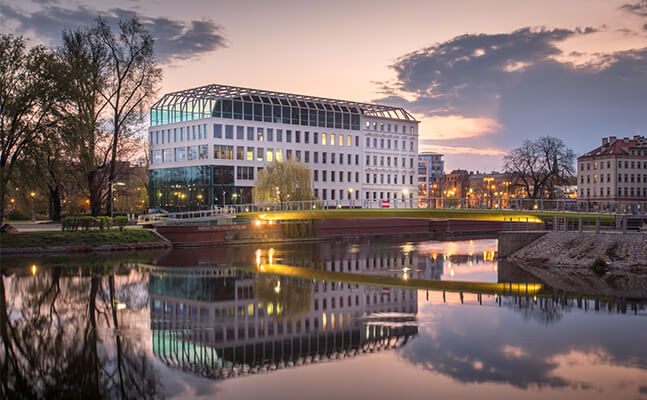 Concordia Hub
Wyspa Słodowa 7
50-266 Wrocław
Out tenants
We are home to around 20 companies representing the creative sector. Many of them began as start-ups - now they are globally-renowned enterprises.
Contact us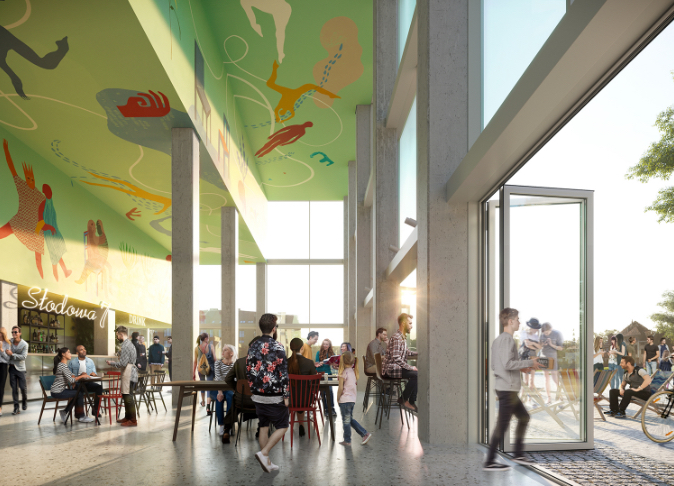 +48 61 667 44 00
hub.wroclaw@concordiadesign.pl
Do you have questions, needs or just want to stop by for a coffee? Write to us and the right person will contact you.
Contact us