Satisfy your hunger for culinary delights!
Visit our restaurants: Concordia Taste in Poznań and the Słodowa concept in Wrocław - see and taste how we inspire with our original menu and wonderful interiors.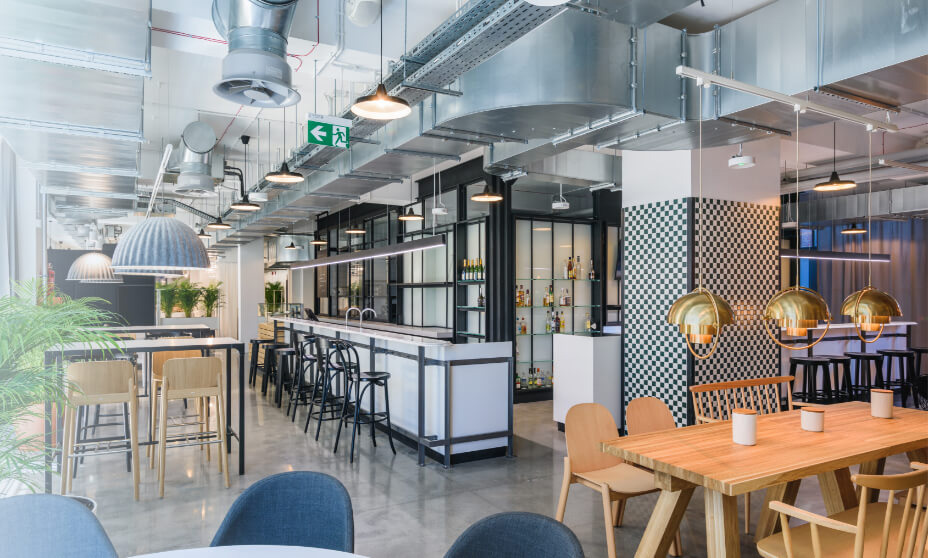 Our idea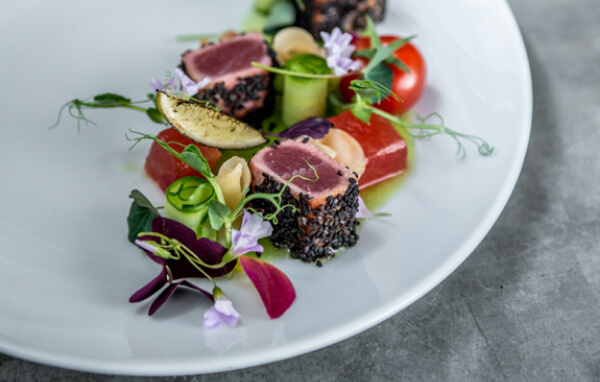 Quick breakfast, business lunch or dinner with friends? Concordia Design restaurants are the right choice for various occasions. What these culinary spots in Poznań and Wrocław have in common are the care for the highest product quality, seasonality and original design. In Poznań, we have the irreplaceable Tomasz Olewski cooking for you and in Wrocław – as part of the Food Market – you have three restaurants to choose from!
Top quality ingredients
Original menu
Exceptional interiors
Poznań or Wrocław? Choose your location.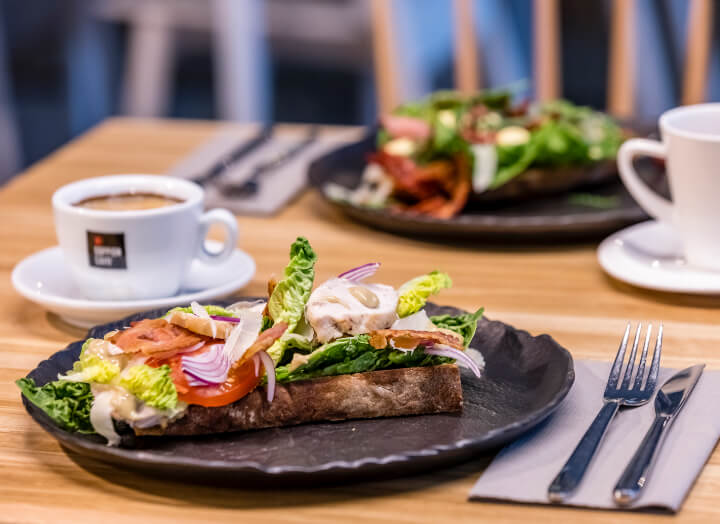 Nowoczesna restauracja w centrum Poznania, idealna zarówno na biznesowe, jak i nieformalne spotkania.
Polecamy nasze lokalne, sezonowe menu oraz lunche, które zmieniają się co tydzień. W kuchni króluje szef -Tomasz Olewski, a w wystroju – unikalny, polski design.
Zobacz więcej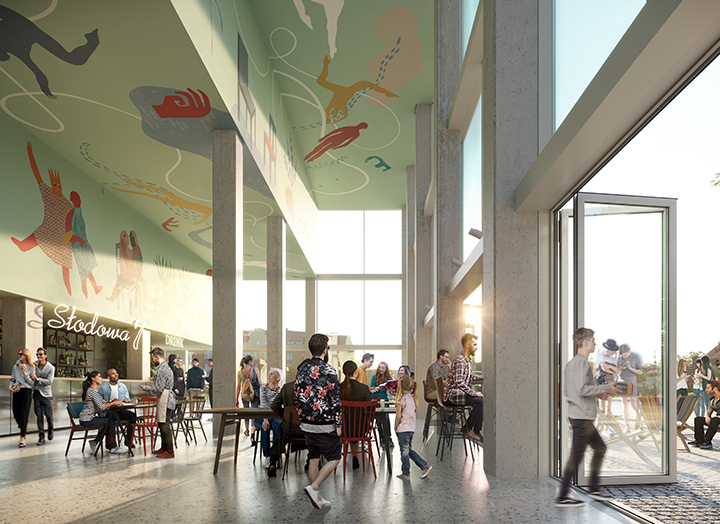 A culinary concept offering you a chance to taste dishes from three different cuisines – Polish, Spanish and Eastern. Plus a bar with the best cocktails and snacks in the city!
The unique atmosphere is co-created by Alicja Biała's mural – the artist presented her impressions of the Słodowa (Malt) Island! Do not forget about the Terrace – you can admire the impressive panorama of Wrocław while sipping coffee on Concordia's rooftop.
Taras widokowy Wrocław
A może kawa z najpiękniejszym widokiem we Wrocławiu? Zajrzyj na nasz Taras Widokowy na Wyspie Słodowej i odkrywaj nowe smaki!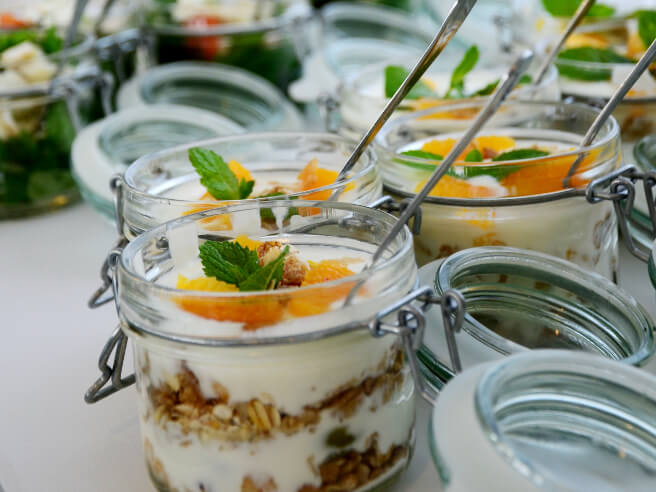 Catering
Are you organizing an event at Concordia Design in Poznań or Wrocław?
Our restaurants ensure excellent catering, tailored to the atmosphere of every event. We also provide "take away" catering services – delivered to our Client's designated location.
Contact us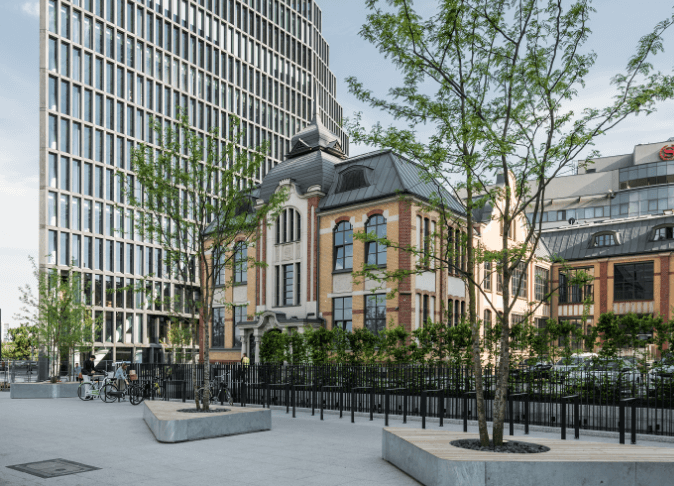 +48 61 667 44 00
info@concordiadesign.pl
Do you have questions, needs or just want to meet for coffee?